Free Hosting
Non-profit, for the community.
Is Free Hosting provided by 123HOST. For individual customers, students, programmers to use for personal blogs, for study and research purposes. Startup companies.
Free hosting at 123HOST uses all advanced hosting technologies such as cPanel/WHM, CloudLinux, Litespeed Enterprise, Double-layer DDoS protection. You will experience premium hosting at a cost of $0.
Free Hosting Service Price List
0đ / month
---
Storage SSD: 200MB
Tên miền chính: 1
Tên miền phụ: Unlimited
Băng thông: Unlimited
Database: Unlimited
Email Account: Unlimited
FTP Account: Unlimited
Control Panel: DirectAdmin
Máy chủ đặt tại: Việt Nam
Miễn phí vĩnh viễn
Order now
Each individual can register only 1 free hosting plan. Please read the regulations of free hosting here..
Promotions are running
You want to experience a premium service at a discounted price? Use the following discounted codes now
20%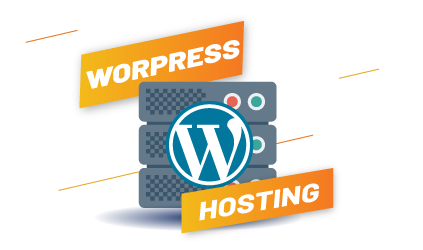 Wordpress Hosting
Giảm 20% chu kỳ 1 năm trở đi
20%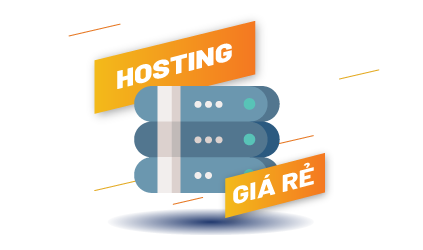 Hosting giá rẻ
Giảm 20% chu kỳ 1 năm trở đi
Free butIntegrated with features of Premium Hosting
Speed up 5 times with Litespeed Cache
Cài đặt nhanh với Softaculous
Fight against denial of Service Attacks with DDoS Protection and Hardware Firewall
Secure data with Jetbackup.
Performance
Speed up the access with Litespeed Cache.
Our hosting uses the premium Litespeed Enterprise Web Server. Going with the Litespeed Cache feature will help speed up your website. Support most popular CMS such as WordPress, Joomla, Xenforo, Drupal, OpenCart.
Litespeed Cache interface for WordPress.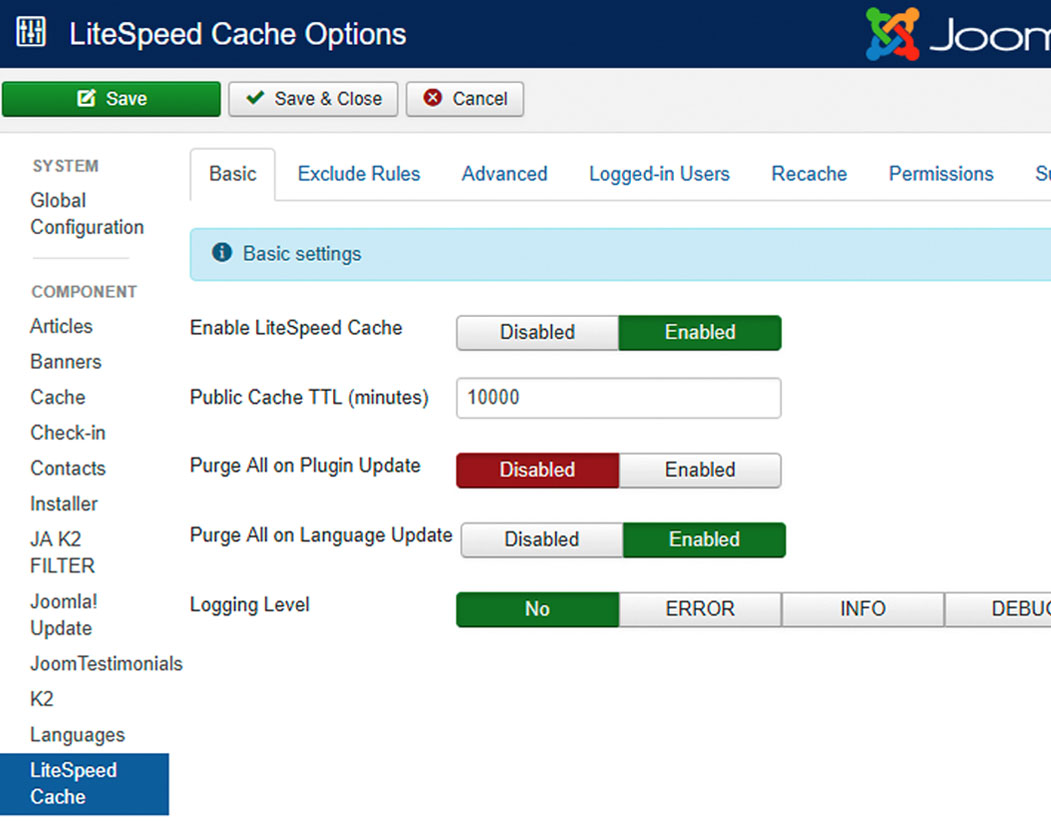 Litespeed Cache interface for Joomla.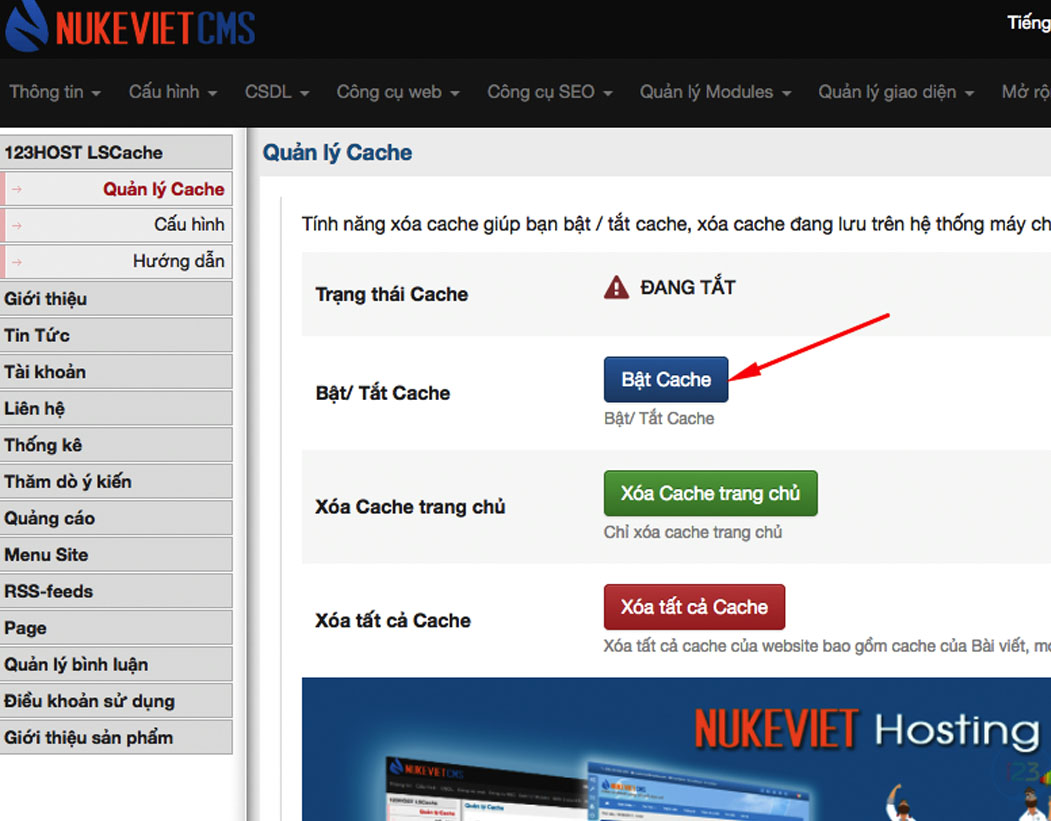 Litespeed Cache interface for Nukeviet. This plugin is developed by 123HOST.
Powerfull Control Panel Apps.
We integrate the most powerful applications such as Softaculous, JetBackup, DDoS Protection, Malware Scanner at cPanel. You will enjoy using these apps.
Vietnam location
Fastest Transmission.
123HOST's hosting servers are located in Vietnam. Website loading speed and website resources will be faster many times than servers located abroad.
Don't worry about fiber optic cable breaks slowing down the website.
Avg Ping
7.6 ms
From Vietnam network
Ping faster
7 times
Compared to Singapore location
Ping faster
30 times
Compared to the US location
Absolute protection with DDoS Protection.
Your website will be protected by two layers of Web Anti-DDOS (layer7) and Hardware Firewall system (layer 4) of 123HOST.
Web Anti-DDOS is an anti-DDOS attack technology for websites developed by 123HOST. When there is an attack, the system will automatically turn on the filter, keeping your website safe 24/7.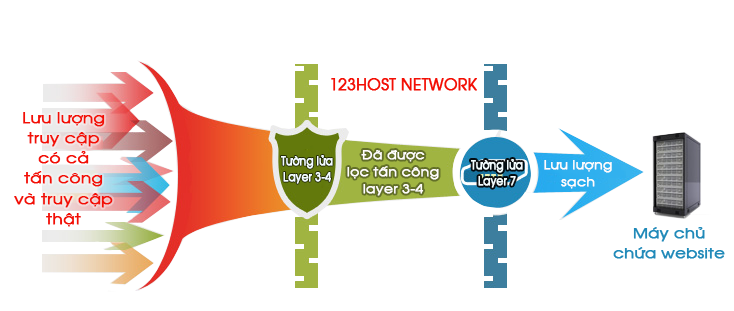 Secure data with Jetbackup.
You will not have to worry about data loss because we have a system that automatically backs up this data.
Freely restore data, download backups to your computer right in the cPanel interface. Support backup both source website and Database.
Reviews from our customers
Many customers are using it and are satisfied. Let us be at your service!
Twilight
Free hosting ổn nhất
Nguyễn Sơn
Hosting chất lượng, dịch vụ tốt
Bùi Ngọc Hạnh
Hosting tốt nhất mà tôi từng sử dụng
Bùi Hữu Huyền
Hosting tốt!.
Đào An Khánh
Hosting tốt!
Đào An Khánh
Mình đã sử dụng dịch vụ và đánh giá cao,chưa có hosting free nào tốt được như 123host.
Nguyễn Văn Đức
Rất tuyệt vời
Phúc Híp
Tuy miễn phí nhưng dùng rất ổn định , không như vài web khác. Chưa chat với nhân viên hỗ trợ nên rate 4*
Choose 123HOST for your website to be efficient, safe and stable