Dedicated Servers In the US
123HOST provides dedicated server service in foreign countries. With a variety of configurations and locations over the world, optimizing network routing for the best access. Supporting in installing, managing, and optimizing for the dedicated server.
We support you 24/7 in the English language. Therefore, you can feel assured to use the dedicated server and get the highest support.
Dedicated Server Service Price List
---
US E3-1230
$210.53 / month
---
CPU: Xeon Quad Core E3-1230 V3
RAM: 16GB
HDD: 1TB HDD/120GB SSD
IPv4: 01
NICs: 1Gbps
Bandwidth: 10TB
Location: Los Angles, US
Datacenter: CoreSite
Speed to VN: Normal
Server Management: Free
Order now
US E3-1240
$315.79 / month
---
CPU: Xeon Quad Core E3-1240 V6
RAM: 32GB
HDD: 1TB HDD/120GB SSD
IPv4: 01
NICs: 1Gbps
Bandwidth: 10TB
Location: Los Angles, US
Datacenter: CoreSite
Speed to VN: Fast
Server Management: Free
Order now
Advance
Contact Us
---
CPU: Your choice
RAM: Your choice
HDD: Your choice
IPv4: Your choice
NICs: Your choice
Bandwidth: Your choice
Location: Your choice
Datacenter: Your choice
Speed to VN: Your choice
Server Management: Free
Request a quote
The advantages of the Dedicated server in US
Multiple datacenter options
Uptime 99.9%
24/7 Professional Support
Reboot, remote VNC with IPMI
Enterprise Class Server Hardware
The hardware components are Enterprise class, always in the latest product line of reputable hardware.
CPU Intel Xeon
RAM DDR3, DDR4 EEC
Enterprise class SSD
Enterprise class SAS/SATA
Server Dell
Server IBM
Server Supermicro
Server HP
Support all operating systems
Use a dedicated server in the US service, we will install any operating system you want.
Even install from the ISO file you provide.






Server is suitable for many purposes
We will consult you to choose the right dedicated server that is suitable for your requirements. At the same time, we also deploy solutions or support whenever you need it..
E-Commerce applications need to use servers with high performance and outstanding stability. You will lose orders if the website is inactive, slow access because the server doesn't meet the requirement.
Our technical team has experience in optimizing E-Commerce applications such as ensure high loading with cluster model and accelerate your access with caching solutions.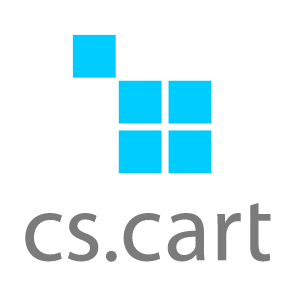 Popular E-Commerce Platforms
Database server needs to use hardware with high CPU, RAM, and Enterprise SSD hard drive to speed up data processing and querying.
The design of the dedicated server system according to the cluster model is considered and applied in case the query volume is too large or redundant, ensuring 100% uptime database system.
We have a lot of experience in implementing database cluster solutions, database replication. Load up to 10,000 queries/second.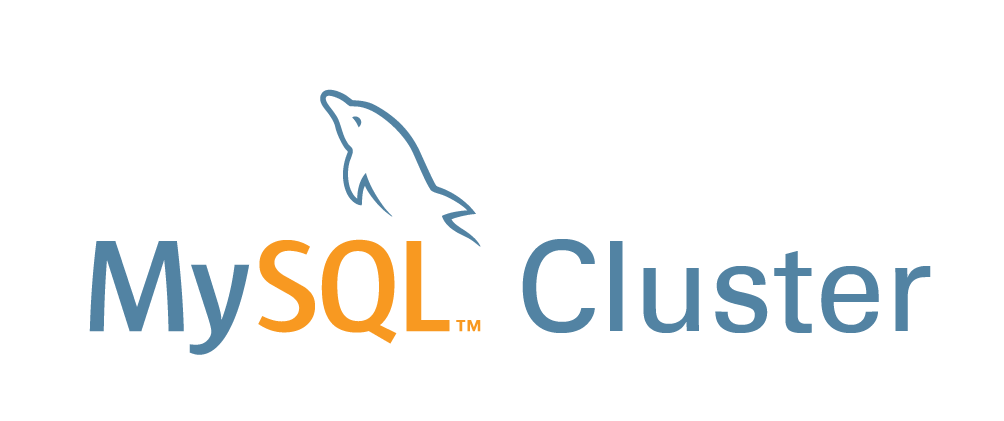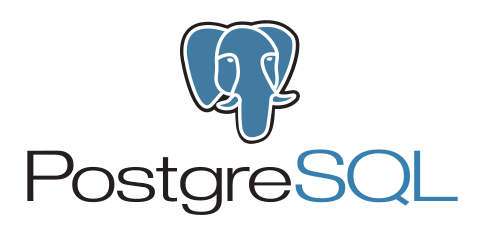 Popular database platforms
If you are looking for a dedicated server service for your CDN system, let choose us. A stable network infrastructure, a fast domestic transmission will help your CDN infrastructure work with the best.
In addition, we can instantly upgrade network port speeds as required, in case of unusually high traffic at no cost.
Is your website or application being attacked? Please contact 123HOST for the support! We have a self-developed multi-layer firewall system. Our firewall systems all operate independently and automatically and prevent most attacks on your website.
Our technical team can also support you with security testing on the server. Give good advice and warnings at the service or application layer on the server.
We are the dedicated server service partner of many game publishers in Vietnam. Stable network infrastructure and required hardware are prerequisites to operate the game system.
123HOST will help you safely operate the Web Game, Mobile Game system, and meet the highest requirements.
In addition to the above-mentioned applications, we can also support you to deploy private cloud systems (Openstack, VMware...) virtualization infrastructure, solutions such as Kubernetes, OpenVPN, Streaming Video, File server.
The Dedicated Server service is suitable for websites and forums with high traffic. Or special requirements as storing a lot of data that take up a lot of hard drive space.
For high-traffic websites, we can support you with caching solutions (support both logged-in and non-login users) to speed up page load, reduce server load.
In addition to caching solutions, 123HOST also supports deploying solutions for load sharing such as web clusters, database clusters. We have experience in implementing and operating these solutions.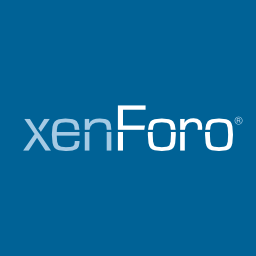 Popular website and forum platforms
Dedicated IPMI interface.
Each dedicated server provides its own IPMI interface, allowing you to manipulate your server remotely as if you were standing in front of the server. Including functions such as Reboot, VNC Console, Reinstall OS, Configure BIOS...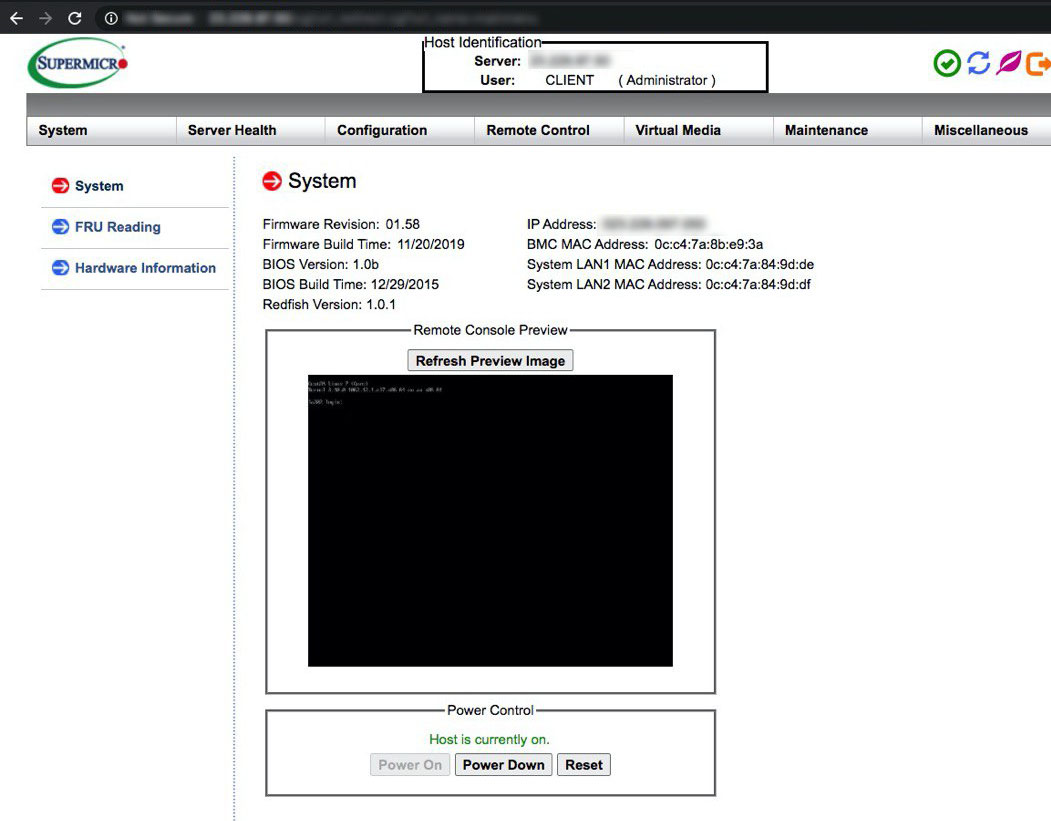 IPMI overview interface.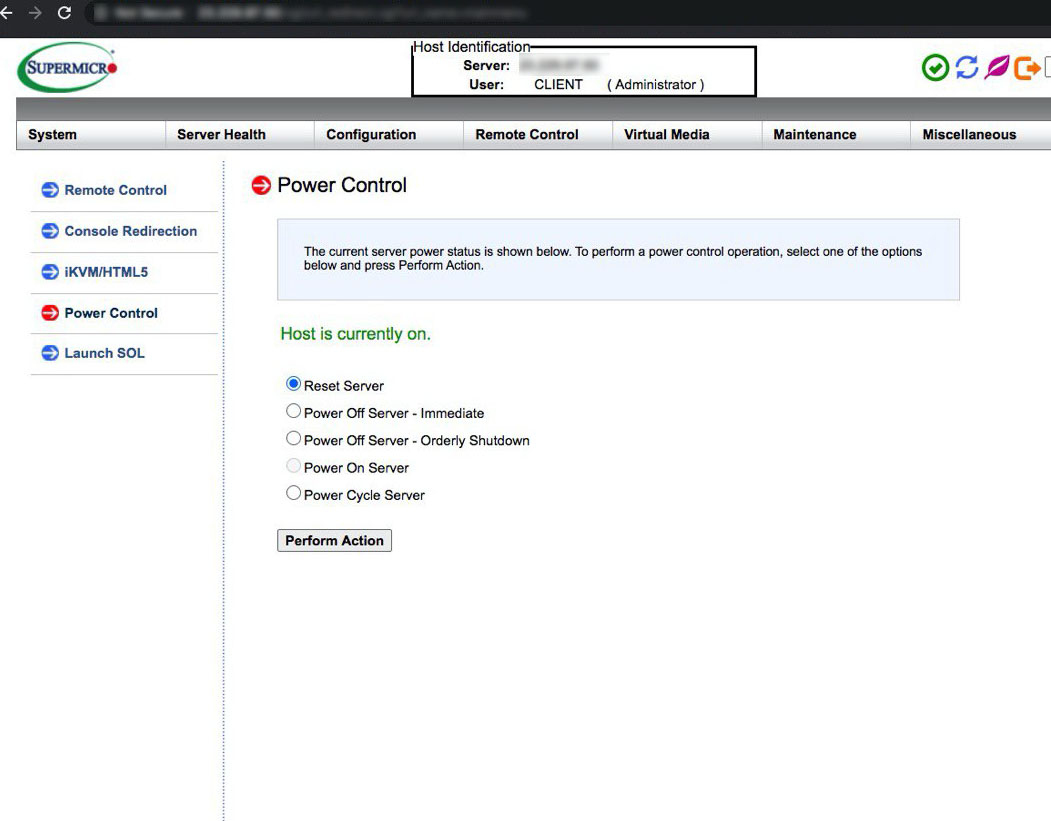 Option On/Off server.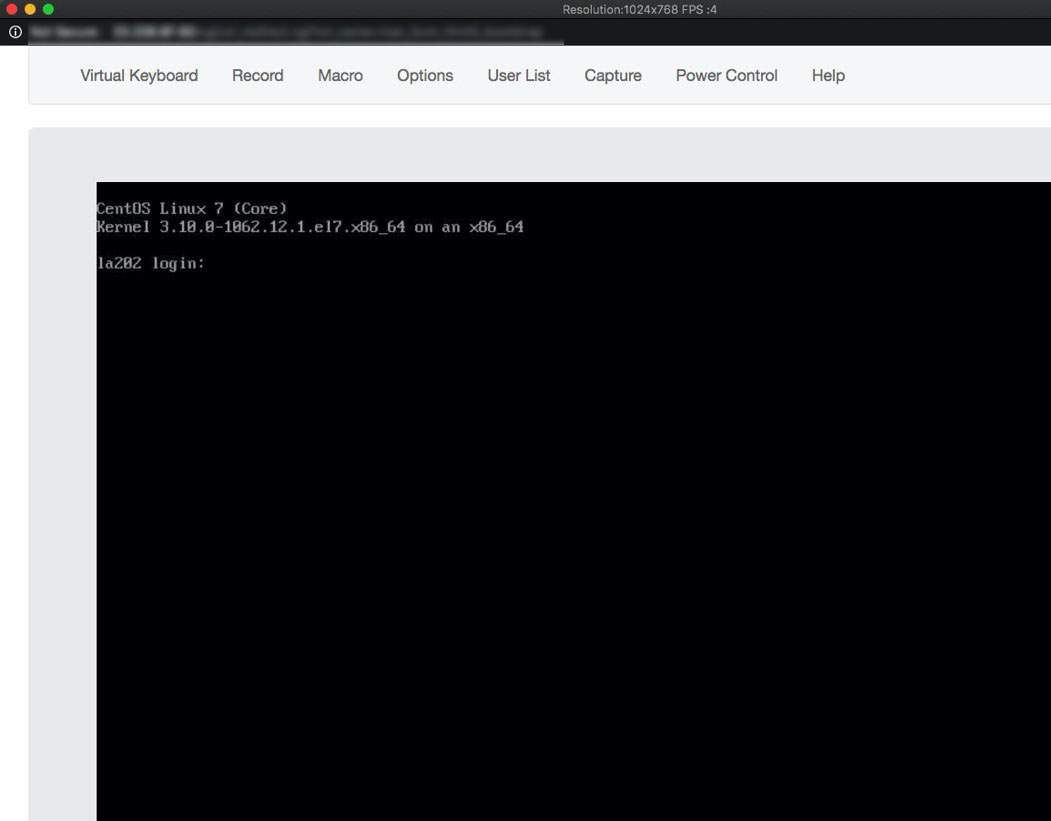 VNC Console features
Many locations
Optimizing the network to Vietnam.
Variety choices of the best data center around the world, optimizing the network connection to Vietnam or on-demand.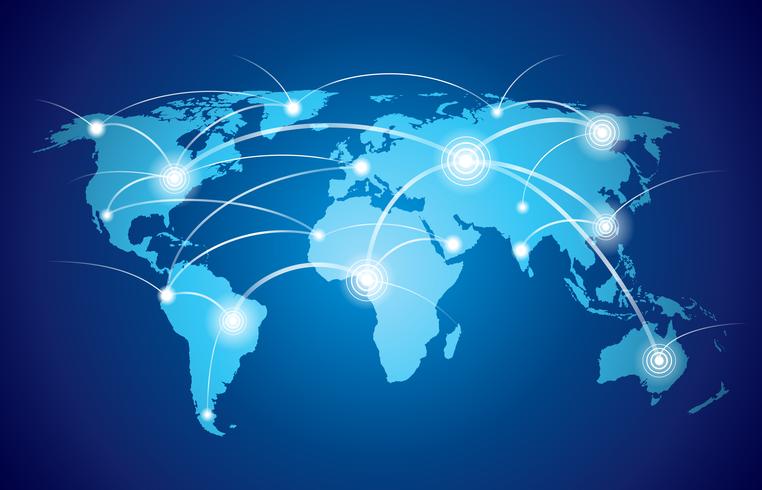 Supported by the team of experts
Our technical support team with more than 10 years of experience in the field of:
Server hardware.
Design, deploy, and operate network systems in data centers.
Monitor and secure the network system.
Deploy solutions for customers such as Openstack, Kubernetes, VPN, CDN, Web Cluster, Database Cluster.
Uptime 99.9%
With more than 8 years of experience in deploying server colocation service, we are proud and committed to providing service with high stability and 99.9% uptime.
Reviews from our customers.
Many customers are using it and are satisfied. Let us be at your service!
Phát Tài
First time using this service. See enthusiastic support staff, especially good support, so I feel secure to use the service
Mai Tố Như
Reasonable price, fast support
Let us serve you with professional dedicated server service.