WHY YOU CHOOSE SERVER IN FOREIGN 123HOST?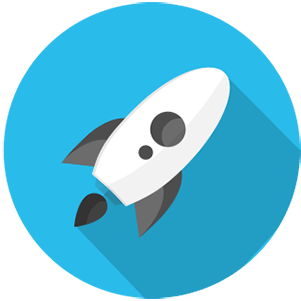 Quality server
123HOST does not provide old or low - end server. Only provide 3 servers with the strongest microprocessor.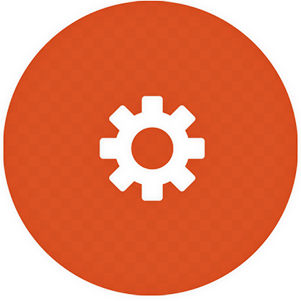 To deploy the solution
Not only a rental server service, 123HOST also consultant and deploy some solution for customer.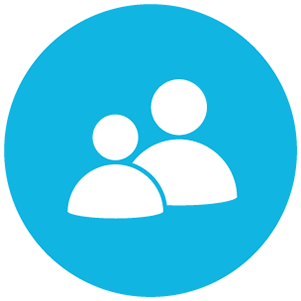 To support experience
Blazing fast support by real experts on chat, phone and tickets 24/7/365 even on the holidays! Reboots upon request and diagnosis in case of failure.
Not only a rental Server in foreign
123HOST also consultant and deploy some solutions for free for customer
WATCH VIDEO TO MORE DETAILS
ENCLOSING SOLUTIONS With server in foreign, customers are aslo consulted many solutions to help "digitalize" yours business.
DIGITALIZE BUSINESS
Together 123HOST take your business "Online" with a server have many tools.
+ Self – building professional website with WordPress
+ E – office, management all of job and e – staff
+ Business Email with yourname@yourcompany.com
+ Managing and sharing file in your company similar with Dropbox
ALL IN ONE SERVER WITH ONLY $158 USD/month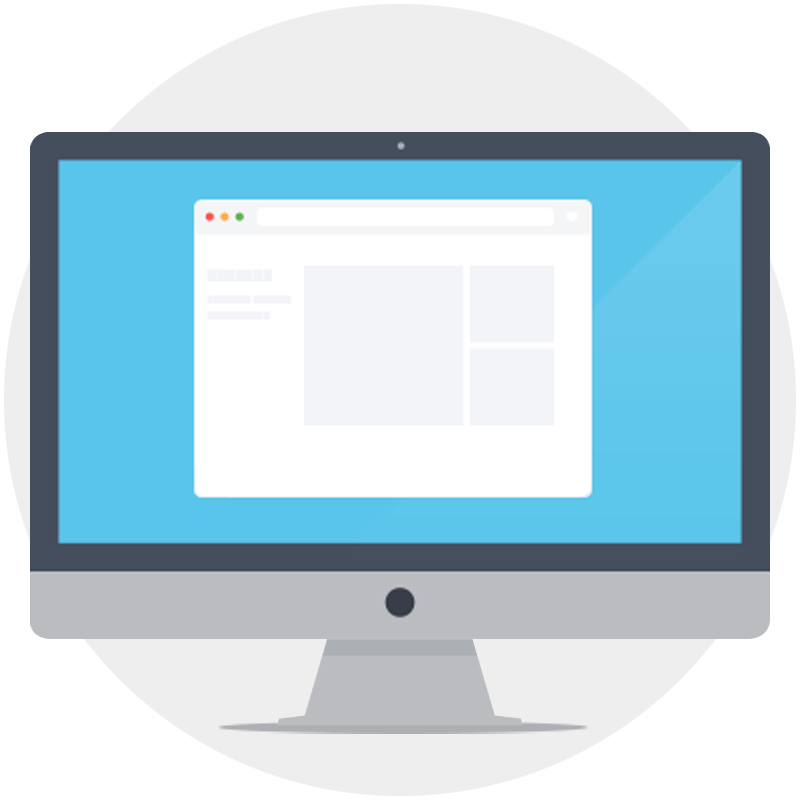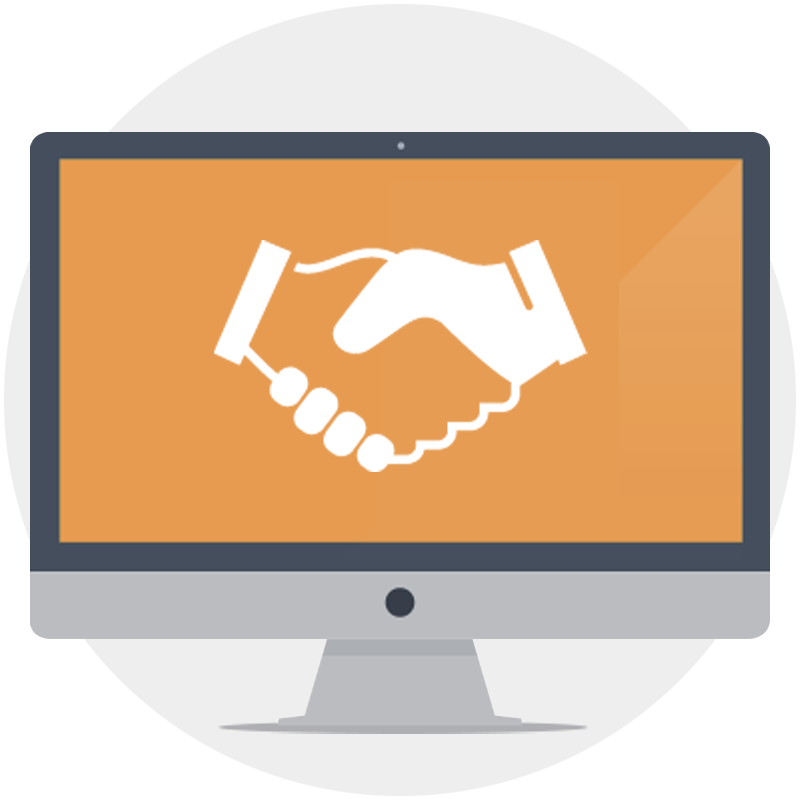 FOR DESIGN WEBSITE PARTNER
With many experiences in operating hosting system, 123HOSt will help you:
+ Optimized setting server to run over 500 website/server
+ Security to attack DDOS, local attack, malware scan
+ Transfering data from anywhere to your server
+ Supporting administration for server, following mornitor system 24/7
ALL IN ONE SERVER WITH ONLY $158 USD/month
SOLUTION ON REQUEST
With experience of deploying many large projects, 123HOST is a reliable partner to bring success for your project.
+ Building systems to ensure distribution and backup of websites with high traffice, e-commerce website, mobile app, ensure 99.9% uptime
+ Accelerating website 10 times with Catching solution
+ Building live video system, video streaming
+Security against DDOS attack.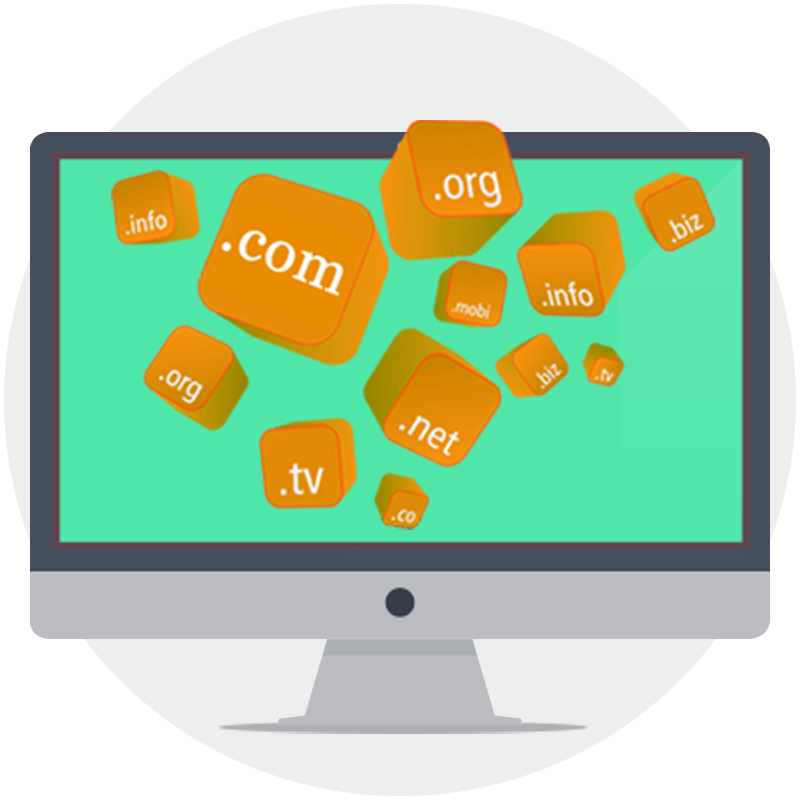 OUR CUSTOMER SAID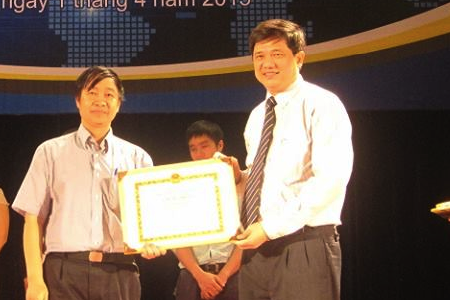 123HOST có dịch vụ rất nhiệt tình, chuyên môn cao, phản hồi nhanh. Nhìn chung tôi rất hài lòng với dịch vụ của công ty.
- Bui Viet Ha -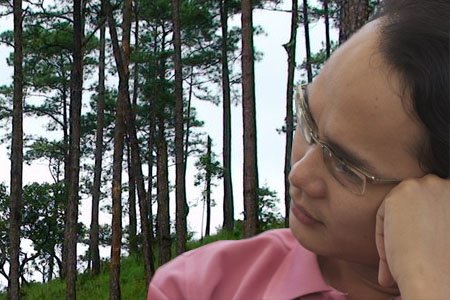 Thật sự rất ấn tượng với tốc độ hỗ trợ dịch vụ của 123HOST. Tôi hoàn toàn hài lòng sau khi chuyển hạ tầng của mình từ nhà cung cấp cũ qua 123HOST!
- CTO of OPENCHECK -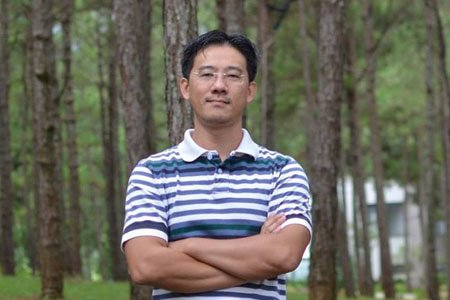 Nếu phải dùng từ ngữ để nhận xét về dịch vụ của 123HOST thì tôi chỉ có thể dùng từ xuất sắc và rất hài lòng. với hạ tầng hiện đại đáng tin cậy cùng với các nhân viên kỹ thuật nhiệt tình đầy trách nhiệm, 123HOST mang đến cho tôi một…
- CTO Công ty Youngworld -
h2shop.vn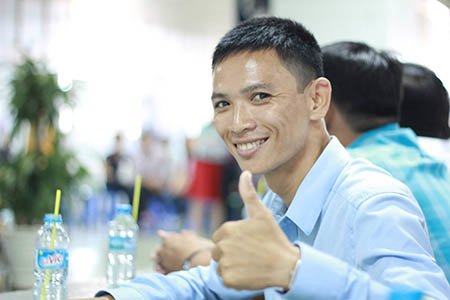 Tôi là người trực tiếp điều hành Cộng đồng kỹ thuật ô tô Việt Nam oto-hui.com. Với lượng truy cập từ 15-30 ngàn người. Tôi đã sử dụng dịch vụ của nhiều nhà cung cấp tại Việt Nam và nước ngoài, tình trạng chung mà tôi gặp là tốc độ…
- Nguyễn Thanh Đàm -
oto-hui.com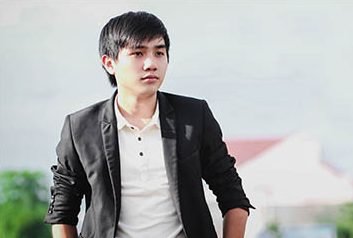 Đôi khi web bị lỗi hoặc bị hack, tôi không biết nguyên nhân và cách khắc phục, nhưng chỉ cần liên hệ kỹ thuật 123HOST, họ hỗ trợ xử lý ngay mặc dù lỗi này do website của tôi. Điều đó làm tôi yên tâm sử dụng các dịch vụ…
- Trần Văn Ngọc -
thienanit.com
MAKE EVERYTHING EASY
WITH 123HOST
Contact now for free support and consultation at our coffee, coffee shop or via phone.