What is SSL and what you need to know about SSL
What is SSL?
SSL stands for Secure Sockets Layer, which is a standard for security technology, encrypted communication between a Web server and a computer browser. This standard works and ensures that the data transmitted between the server and the user's browser is private and complete.
SSL is also the current security standard for millions of websites around the world, it protects data transmitted on the internet safely.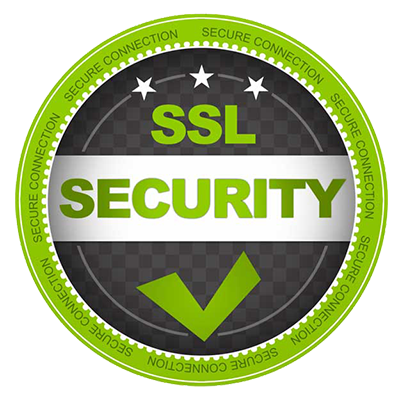 When do I need to use SSL for my website?
Currently all websites need to use SSL. Otherwise, the browser will warn that accessing your website is less secure.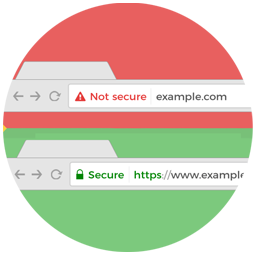 I don't know how to install and use SSL, how do I make my website use SSL?
If you register SSL at 123HOST, you do not need to worry about this, contact the technical department, we will help you install SSL quickly and completely free.
What information do I need to provide to register and use SSL?
Depend on the type of SSL you register. Most SSL need CSR, personal contact information, company contact information (if the SSLs are for business), domain, and email.
What is CSR?
CSR stands for Certificate Signing Request, which is a file containing the necessary key to request SSL. This file is created by you. If you are not a tech-savvy person, please contact 123HOST, we will help you (free of charge). 123HOST provides an online CSR generator tool at http://csrgen.123host.vn/ , which you can access to generate your own CSR.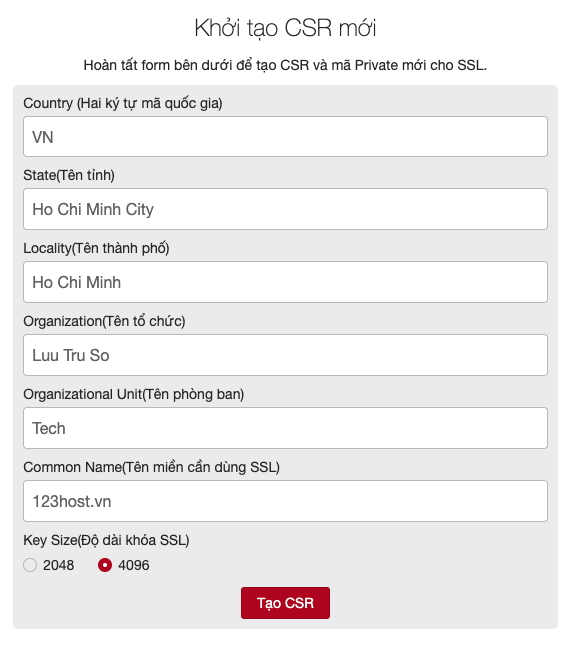 What is SSL EV?
Is Extended Validation (EV) SSL. This SSL certificate not only authenticates the domains but also authenticates the enterprises. When issuing SSL EV, SSL issuers will require enterprises to send a copy of their business registration license, specific business information, and the information is carefully checked to ensure no forged, the new SSL EV is issued. A website using SSL EV, the browser address bar will be green, fully displaying the company's information, increasing the level of trust in your website.
Enterprises, large corporations, or banks usually use SSL EV.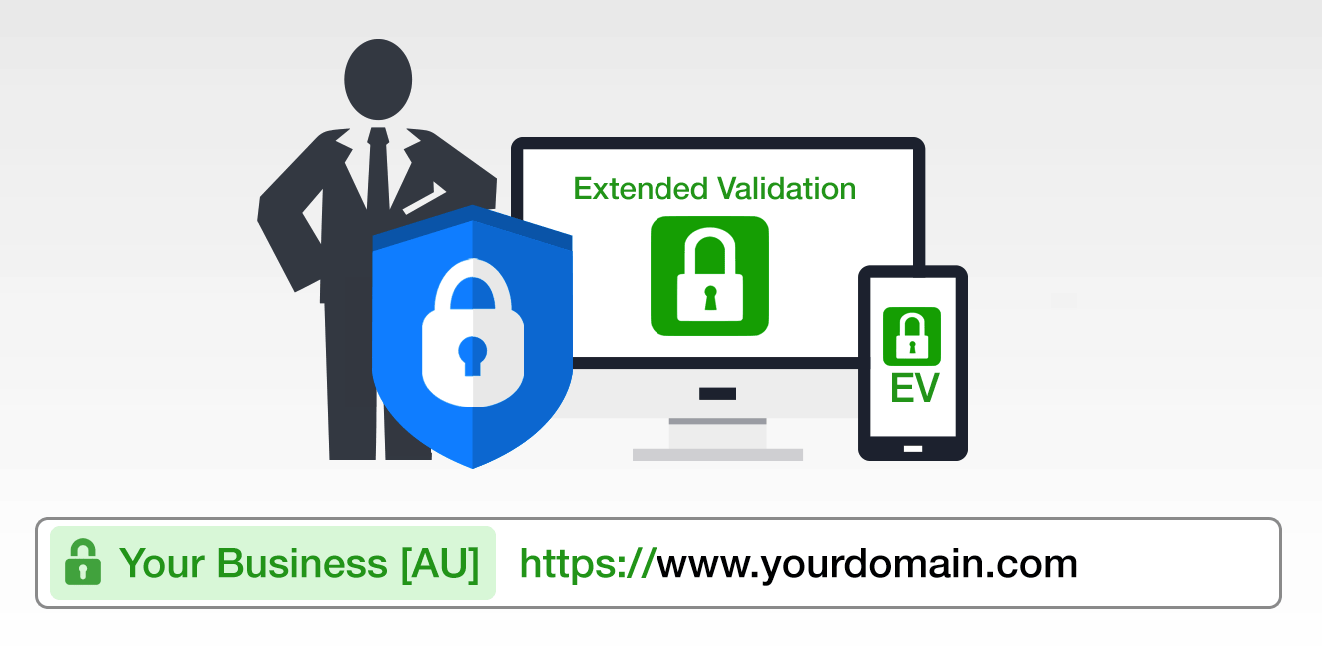 What is SSL site seal?
SSL site seal is a logo provided free of charge by the SSL issuer (Comodo, GeoTrust, Symantec.v.v.). When users access your website, they will see this security icon, so that it increases the trust of the website.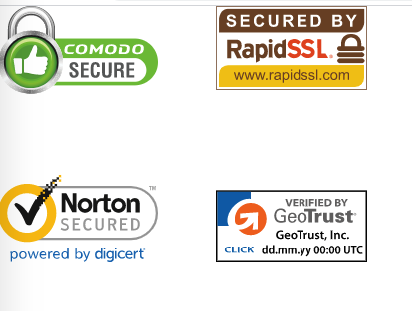 What is Wildcard?
Wildcard SSL is a type of SSL and an SSL certificate that can be used for the main domain and all subdomains of a website. This type is ideal for customers who use multiple subdomains such as online stores, subdomains that need SSL for Facebook apps...

My SSL is not Wildcard SSL, how many domains can I use SSL for?
If your SSL you are using is not Wildcard SSL, you will only be able to use SSL for the main domain and subdomain www. For example, the main domain is 123host.vn, you can also use SSL for www.123host.vn.
You want to check your website's SSL?