Affiliate Marketing Program
The affiliate marketing program is a program when you introduce customers to 123HOST, you will receive a commission on each order.
When each customer has activated the affiliate marketing feature at client.123host.vn, you will be created a unique referral link. When you need to introduce, you just send the link to your friends and receive a commission up to 25% of the order value.
Commission Table By Service
Activate affiliate marketing and receive a gift of
$1.05

to your account!

You will be immediately added $1.05 to your affiliate marketing account after clicking the activation button

Activate Now
Why choose 123HOST's Affiliate Marketing Program?

Easy Deployment
With one click, you have your own affiliate marketing program's referral link and account. When you send the link to your friends to introduce, the system will automatically calculate the commission and send statistics into your account.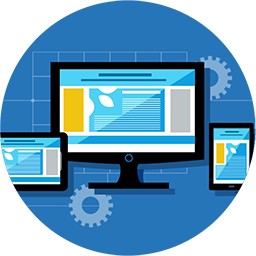 Modern Management System
You yourself can create a discount code (voucher) to send your friends. View the referral link, send a withdrawal request to your bank account.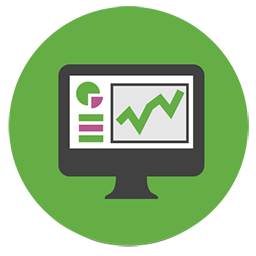 Transparency and Accuracy
The system automatically makes detailed statistics of each order that you have introduced such as the commission you have received, the number of people visited, the number of people registered with specific information, the total amount available, and the amount withdrawn.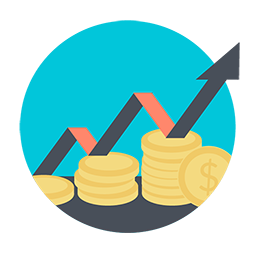 Received More Than Expected
Not only you will receive a commission up to 25% of each order value, but also you will receive an additional 20% of the commission if your customers introduce others. The larger the referral network, the more you don't need to introduce directly and still receive a commission easily
Affiliate Marketing Interface
All thing you need to create a passive income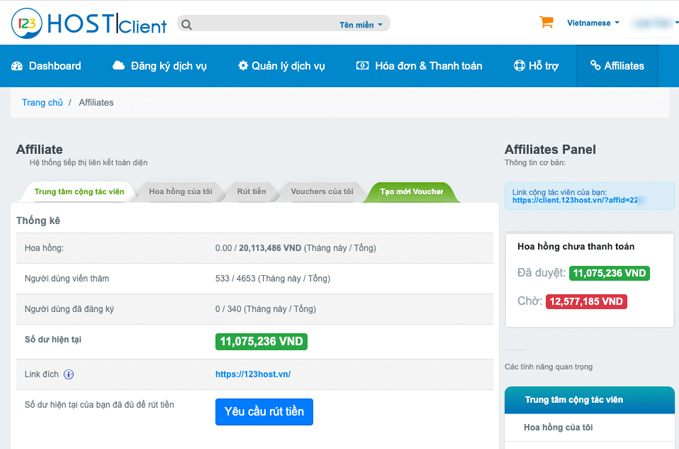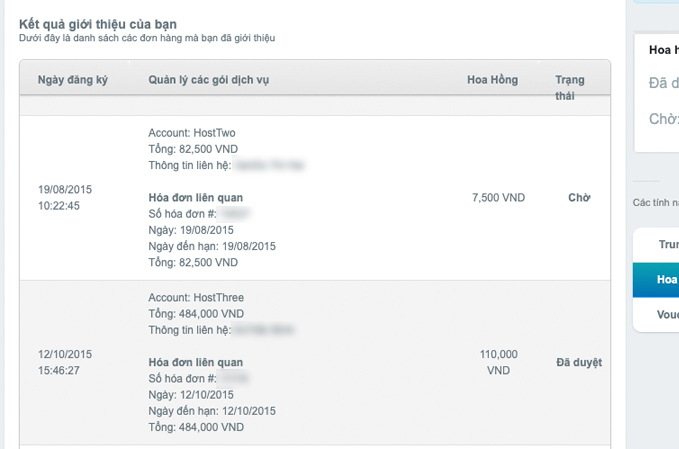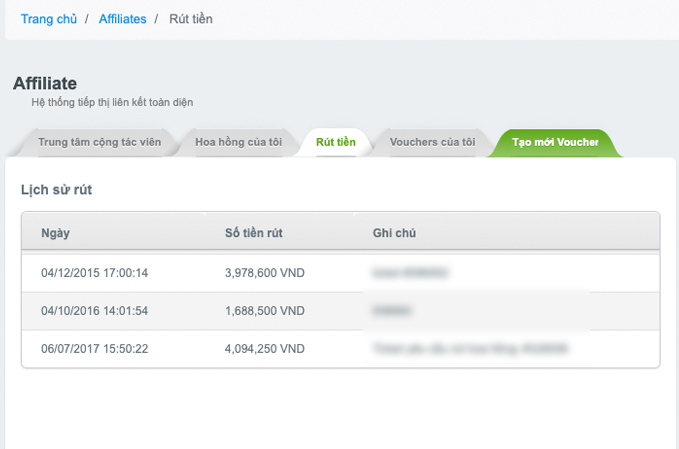 Our affiliate marketing management interface supports multiple languages. You can choose the language that's suitable for you.
Activate affiliate marketing and receive a gift of
$1.05

to your account!

You will be immediately added $1.05 to your affiliate marketing account after clicking the activation button

Get started