CHEAP SSD HOSTING SERVICE
SSD Hosting Service
123HOST offer SSD Shared Hosting with high quality. Intergrate the most powerful technology, the best optimum with firewall system protect the most powerful website.
Website will be many times faster, security is not afraid of attack when using SSD Shared Hosting at 123HOST!
Cheap Hosting at 123HOST using solid state drives (SSD), built – in DDOS protection and and Control On/Off DDOS filter at cPanel user interface. Support IPv6, web server technology Litespeed + Nginx
PRICE LIST OF WEB HOSTING
Cheap hosting at 123HOST with Unlimited Bandwidth, optimal for your website.
Business One
$7,89 /month
6GB Capacity

Unlimited Bandwidth

0 Addon domain

Unlimited Databases

Unlimited Email Account

Custom anti - DDoS

Malware Scanner at Cpanel
Most Popular
Business Two
$10,53 /month
12GB Capacity
Unlimited Bandwidth
1 Addon domain
Unlimited Databases
Unlimited Email Account
Custom anti - DDoS
Malware Scanner at Cpanel
Business three
$15,79 /month
18GB Capacity
Unlimited Bandwidth
2 Addon domain
Unlimited Databases
Unlimited Email Account
Custom anti - DDoS
Malware Scanner at Cpanel
PROFESSION, REPUTATION, SECURITY AND DIFFERENCE
Free Anti DDOS
DDOS protection technology exclusive at 123HOST. Free and real time website protection.
Automatic block protection website, send notification email when attacked.
Optimization 100% for SEO, help website is highly rated by search engines.
Track, on-off filter at cPanel interface.
Free Malware Scanner
123HOST offer Malware scanner for your website. Your website will safety when using hosting at 123HOST.
 Intergrated malware scanner at cPanel.
 Option to immediately scanning or background scanning
 Unlimited number of malware scans
Install Wordpress Website Quickly
123HOST Integrated softaculous tools, support customers to install website quickly
 Install WordPress, Joomla, Drupal by 1 click
 Free professinal website, suit for SEO
 Guild for website administrator
24/7/365 TECHNICAL SUPPORT
Our expert support team is standing by, eager to answer your questions or concerns anytime day or night.
+ Phone: +84-2-8-73-002-123
+ Ticket / email: support@123host.vn
+ Livechat
CHEAP HOSTING OPTIMIZE FOR CMS SOFTWARE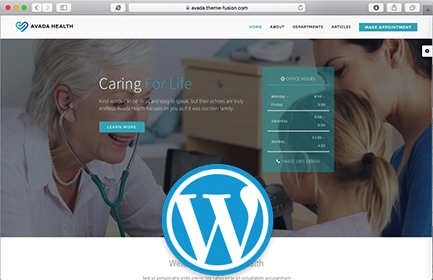 WordPress Hosting is a SSD Hosting for website WordPress source code.
WordPress Hosting has been integrated advanced feature that other provider do not have by 123HOST, especially Litespeed Cache technology to help speed up your website 20 times.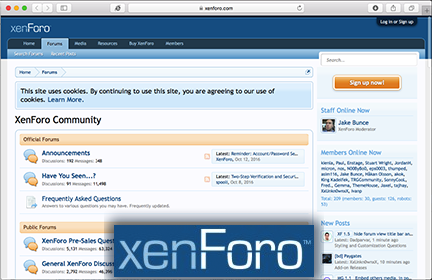 XenForo Hostingis a SSD Hosting Service for the Xenforo forum source code.
Hosting for XenForo at 123HOST is optimized for XenForo. Specially intergrated LiteSpeed Cache (LSCXF) technology helps speed up to access forum many times.
.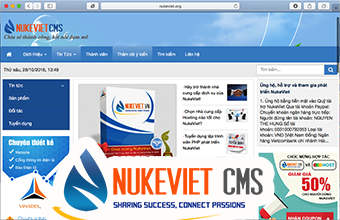 Professional Hosting is dedicated for NukeViet CMS. Accelerate web site multiple times with 123HOST LSCache technology.The only hosting reserved for NukeViet in Viet Nam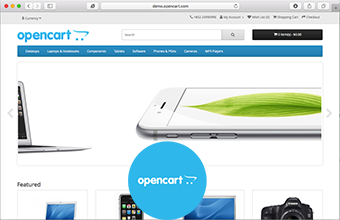 Opencart Hosting
Opencart CMS need optimized configuration to accelerating access, high loading and customer information security and order especially.
Let 123HOST secure and operate your "online store". Anything of your website let us do, you just need to sell.
Stable performance and convenience with
Unlimited
Sub/Parked domain
Softaculous
Install website quickly
Nginx + Litespeed
Speed up website
Why you choose us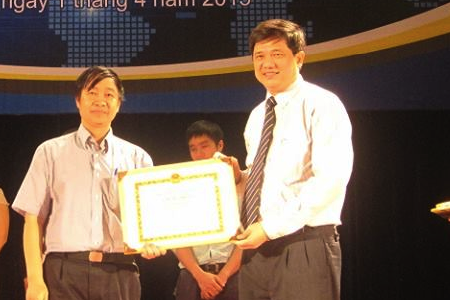 - Bui Viet Ha
123HOST có dịch vụ rất nhiệt tình, chuyên môn cao, phản hồi nhanh. Nhìn chung tôi rất hài lòng với dịch vụ của công ty.
website: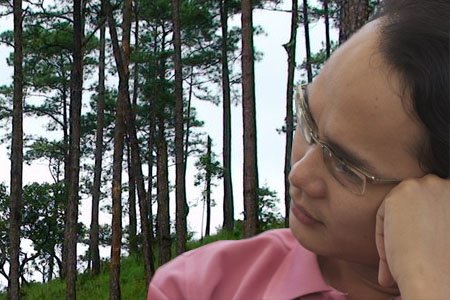 - CTO of OPENCHECK
Thật sự rất ấn tượng với tốc độ hỗ trợ dịch vụ của 123HOST. Tôi hoàn toàn hài lòng sau khi chuyển hạ tầng của mình từ nhà cung cấp cũ qua 123HOST!
website: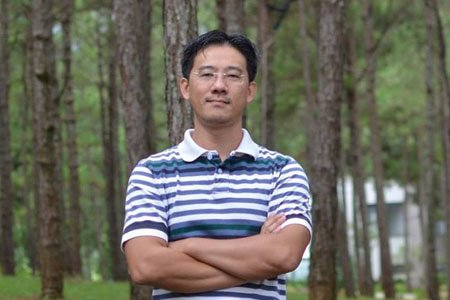 - CTO Công ty Youngworld
Nếu phải dùng từ ngữ để nhận xét về dịch vụ của 123HOST thì tôi chỉ có thể dùng từ xuất sắc và rất hài lòng. với hạ tầng hiện đại đáng tin cậy cùng với các nhân viên kỹ thuật nhiệt tình đầy trách nhiệm, 123HOST mang đến cho tôi một trải nghiệm hài lòng vượt trội so với mặt bằng chung của các nhà cung cấp hosting và co-location hiện tại ở thị trường Việt Nam. Chắc chắn trong tương lai, tôi sẽ tiếp tục tin tưởng và sử dụng nhiều hơn các sản phẩm dịch vụ của 123host. Chúc 123host luôn thành công và giữ vững được chất lượng dịch vụ vượt trội của mình"
website:
h2shop.vn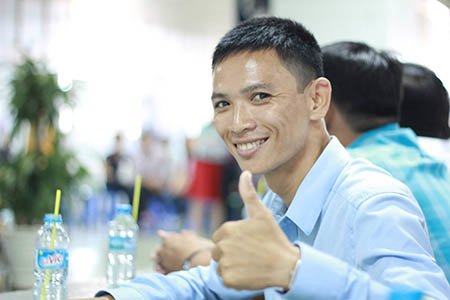 - Nguyễn Thanh Đàm
Tôi là người trực tiếp điều hành Cộng đồng kỹ thuật ô tô Việt Nam oto-hui.com. Với lượng truy cập từ 15-30 ngàn người. Tôi đã sử dụng dịch vụ của nhiều nhà cung cấp tại Việt Nam và nước ngoài, tình trạng chung mà tôi gặp là tốc độ đường truyền và sự ổn định đều rất bấp bênh. Từ khi trải nghiệm với 123HOST có nhiều giải pháp tối ưu, giải quyết đúng vấn đề mà tôi đang gặp. Tôi khẳng định điểm mạnh nhất của các bạn là "Sự nhiệt tình - Độ ổn định - Sự nhanh chóng".
website:
oto-hui.com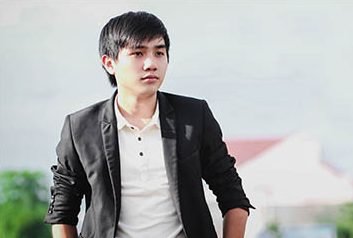 - Trần Văn Ngọc
Đôi khi web bị lỗi hoặc bị hack, tôi không biết nguyên nhân và cách khắc phục, nhưng chỉ cần liên hệ kỹ thuật 123HOST, họ hỗ trợ xử lý ngay mặc dù lỗi này do website của tôi. Điều đó làm tôi yên tâm sử dụng các dịch vụ tại 123HOST. Đặc biệt họ luôn có sao lưu dữ liệu định kỳ và miễn phí nên tôi luôn an tâm với dữ liệu của mình trước mọi nguy cơ bản mật do mã nguồn website.
website:
thienanit.com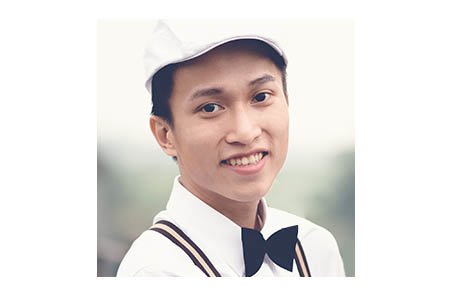 - Nguyễn Ngọc Thiên Lộc
Khi sử dụng hosting của 123HOST, cảm nhận đầu tiên của tôi là website của mình chạy rất nhanh, ổn định, nhân viên hỗ trợ kỹ thuật được đào tạo chuyên nghiệp và tận tình. Hiện tại tôi rất hài lòng về dịch vụ, và tôi đang sử dụng nhiều dịch vụ khác tại 123HOST.
website: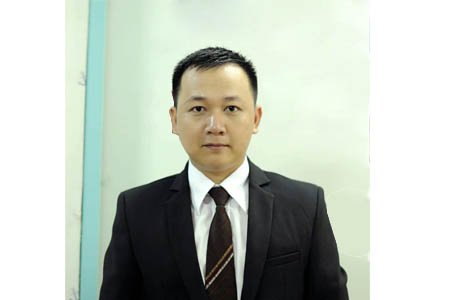 - Lê Hoàng Phi
Tôi cảm thấy rất hài lòng với chất lượng dịch vụ, đặt biệt là phong cách hỗ trợ rất chuyên nghiệp của nhân viên 123HOST.
website:
FAQ
How can i make payment to 123HOST?
You can pay by bank transfer or online payment through Onepay, BaoKim, Paypal or making payment at 123HOST office. Please choose the most convinient payment service here
I am using the service now, How can i extend the service?
7 Days before the hosting expiry day, An invoice will be created and sent to your email. All you need to do is making the payment and the service will be automatically extend
Can I run many website in the same time on 1 hosting?
If your registrated website is subdomain form, you can create it unlimitedly. If your websites have different main domain name (addon domain), the number of websites allowed depends on the Addon domain parameter on the price list.