Server Management Service
Spend more time in business, let 123HOST manage your server
123HOST surely will do:
Manage, monitor, and ensure that your server and system operating smoothly.
Install, secure, upgrade software on the server.
Ensure your websites and applications operate efficiently, stably, and securely.
Support customers 24/7 all-time include holidays.
Support server management even if the server is not placed at 123HOST.
No need to spend money, time recruiting, manage human resources. 123HOST implements the management with only 1/5 of the cost.
Management Server Service Price List
---
WHY YOU CHOOSE 123HOST'S
SERVER MANAGEMENT SERVICE?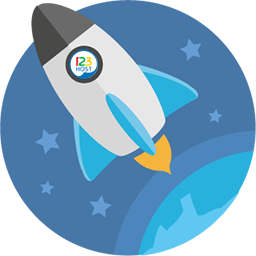 Professional Support
The technical team is experienced and always available 24/7 to manage, monitor, and optimize the system. Help your server operate stably and securely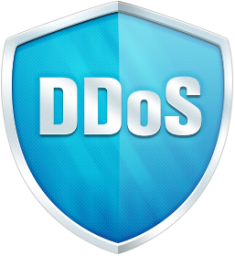 Server Security
Support against DDOS attacks, scan malware and configure server security. Keep your website safe from potential dangers on the internet
24/7 Support
The 123HOST technical team supports 24/7 include holidays via Livechat, ticket, email, phone channels. Receive and process requests quickly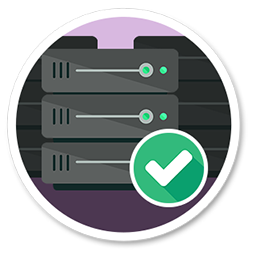 Unlimited Scale
Apply to both VPS service (virtual server) and server service (physical server). Even servers placed at other providers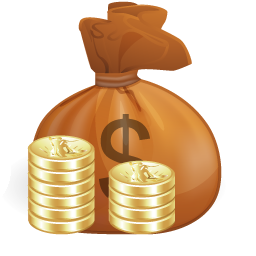 Cost Savings
Save time and recruitment cost as well as human resource management. The cost for managing 123HOST's server management team is equal to one-fifth

24/7 Server Monitoring
123HOST has a resource tracking system. Monitor the status of server resource usage and website activity. Warn and process incidents quickly
Information about technical operation
Install, configure and optimize services on the server. Help the server operate stably, efficiently, and securely.
Optimize the speed of Website, consult and propose solutions to speed up the website, increase the amount of load (online).
Protect against DOS/DDOS attacks. Periodically scan malware and notify the security status of the application/server.
Support to disassembling, replace hardware, maintain hardware if using server, colocation service at 123HOST.
Create and configure software on the server to meet the need of adding websites or other related requirements.
Monitor server resource usage and server performance 24/7 through a dedicated system.
Support to configuring data backup daily, weekly according to the individual requirements of customers.
Perform other management manipulations.
Spend more time in business, let 123HOST manage your server
Order now