INTRODUCTION TO DEDICATED SERVER IN VIETNAM
High- quality dedicated server in VietNam
123HOST provides quality dedicated server service, powerful hardware and the best data center in Vietnam.
Stable network system and supportive team. Ensuring 99,9% uptime. Your website and application will operate efficient, stable and secure.
Using Dedicated server in Vietnam at 123HOST, you will be offered free management service, free technical consulting solutions and security support.
ADDITIONAL SERVICES
CATEGORIES OF SERVICES

UNIT PRICE USD/MONTH

UPGRADE THE HARDWARE

Add 8GB ram
10.53 21.05 Sale off
Add a 300GB SAS hard drive
10.53 21.05 Sale off
Add a 600GB SAS hard drive
21.05 42.12 Sale off
Add a 240GB SSD hard drive
37.90
Add a 480GB SSD hard drive
52.11
Add a 960GB SSD hard drive
104.74

IP AND TRANSMISSION LINE

Add a IPv4
5.26
Add a IPv6
Free
Private Network
Free
Purchase Additional Bandwidth 100Mbps
84.21
Purchase Additional Bandwidth 500Mbps
336.84
Purchase Additional Bandwidth 1Gbps
731.58

SOFTWARE LICENSE

CloudLinux Internal
21.02
Imunify360 (single)
28.66
Imunify360 (250 users)
61.14
cPanel Premier (100 Accounts)
77.38
LiteSpeed Web Host Enterprise (2 workers)
87.88
LiteSpeed Web Host Enterprise (4 workers)
124.18
WHY YOU SHOULD CHOOSE DEDICATED SERVER IN VIETNAM AT 123HOST?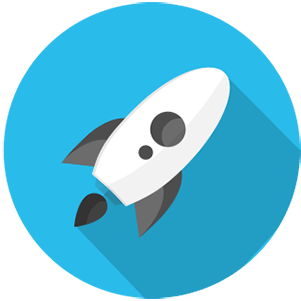 Quality dedicated server in Viet Nam
123HOST does not provide old or low - end server. Only provide 3 servers with the strongest CPU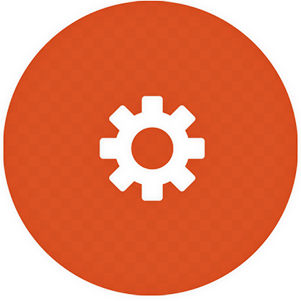 To deploy the solution
Not only a rental server service, 123HOST also consultant and deploy some solution for customer.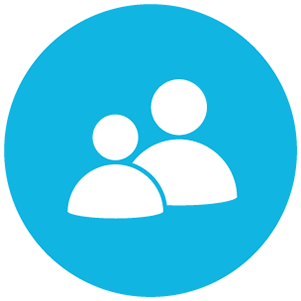 Professional support
Our expert support team is standing by, eager to answer your questions or concerns anytime day or night.
ENCLOSING SOLUTIONS With dedicated server in VietNam, customers are aslo consulted many solutions to help "digitalize" yours business
DIGITALIZE BUSINESS
With 123HOST take your business " Online" with multi-utility server.
+ Self – building professional website with WordPress
+ E – office, manage all tasks and e – staffs
+ Business Email with yourname@yourcompany.com
+ Managing and sharing file in your company similar with Dropbox
ALL IN ONE SERVER WITH ONLY $158 USD/MONTH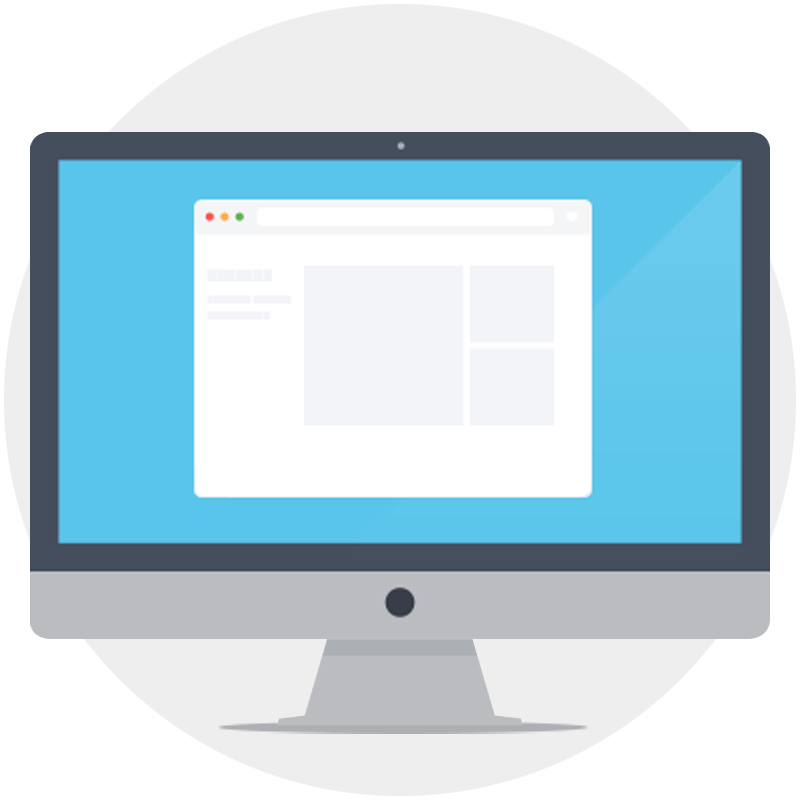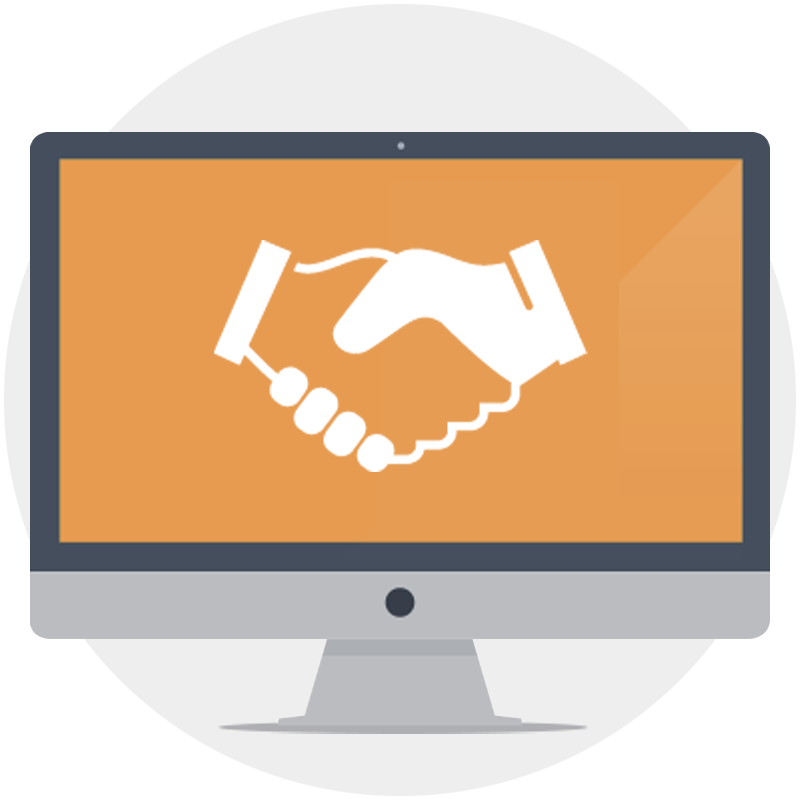 FOR DESIGN WEBSITE PARTNER
With many experiences in operating hosting system, 123HOSt will help you:
+ Optimized setting server to run over 500 website/server
+ Security to attack DDOS, local attack, malware scanner
+ Transfering data from anywhere to your server
+ Supporting administration for server, following mornitor system 24/7
ALL IN ONE SERVER WITH ONLY $158 USD/MONTH
SOLUTION ON REQUEST
With experience of developing many large projects, 123HOST is a reliable partner to bring success for your project.
+ Building systems to ensure distribution and backup of websites with high traffice, e-commerce website, mobile app, ensure 99.9% uptime
+ Accelerating website 10 times with Catching solution
+ Building live video system, video streaming
+Security against DDOS attack.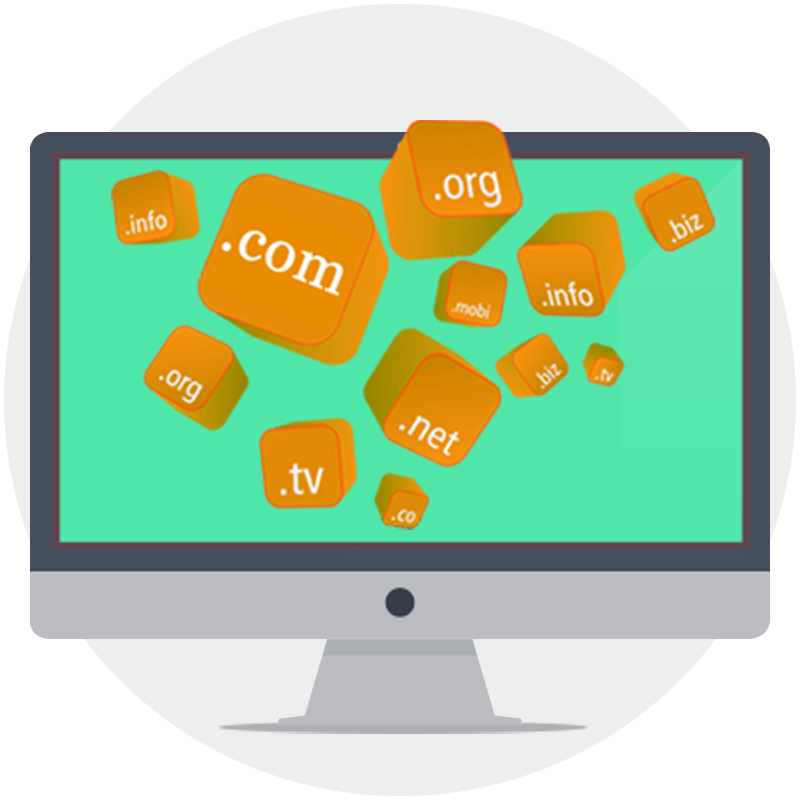 WHY YOU SHOULD CHOOSE 123HOST!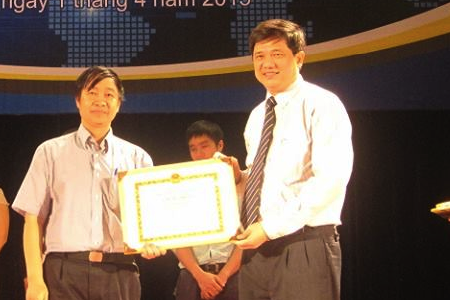 123HOST có dịch vụ rất nhiệt tình, chuyên môn cao, phản hồi nhanh. Nhìn chung tôi rất hài lòng với dịch vụ của công ty.
- Bui Viet Ha -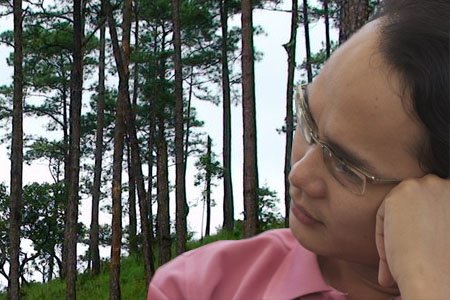 Thật sự rất ấn tượng với tốc độ hỗ trợ dịch vụ của 123HOST. Tôi hoàn toàn hài lòng sau khi chuyển hạ tầng của mình từ nhà cung cấp cũ qua 123HOST!
- CTO of OPENCHECK -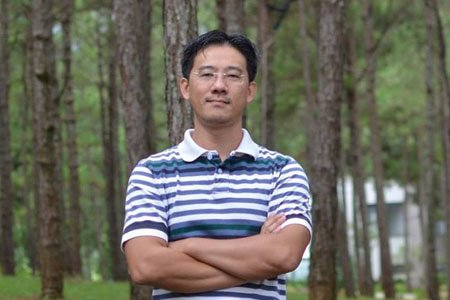 Nếu phải dùng từ ngữ để nhận xét về dịch vụ của 123HOST thì tôi chỉ có thể dùng từ xuất sắc và rất hài lòng. với hạ tầng hiện đại đáng tin cậy cùng với các nhân viên kỹ thuật nhiệt tình đầy trách nhiệm, 123HOST mang đến cho tôi một trải nghiệm hài lòng vượt trội so với mặt bằng chung của các nhà cung cấp hosting và co-location hiện tại ở thị trường Việt Nam. Chắc chắn trong tương lai, tôi sẽ tiếp tục tin tưởng và sử dụng nhiều hơn các sản phẩm dịch vụ của 123host. Chúc 123host luôn thành công và giữ vững được chất lượng dịch vụ vượt trội của mình"
- CTO Công ty Youngworld -
h2shop.vn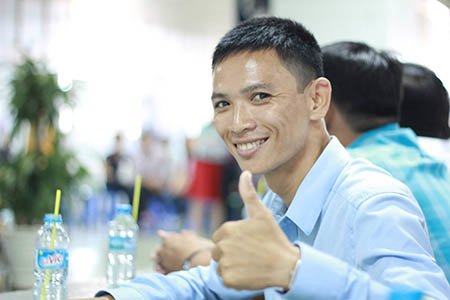 Tôi là người trực tiếp điều hành Cộng đồng kỹ thuật ô tô Việt Nam oto-hui.com. Với lượng truy cập từ 15-30 ngàn người. Tôi đã sử dụng dịch vụ của nhiều nhà cung cấp tại Việt Nam và nước ngoài, tình trạng chung mà tôi gặp là tốc độ đường truyền và sự ổn định đều rất bấp bênh. Từ khi trải nghiệm với 123HOST có nhiều giải pháp tối ưu, giải quyết đúng vấn đề mà tôi đang gặp. Tôi khẳng định điểm mạnh nhất của các bạn là "Sự nhiệt tình - Độ ổn định - Sự nhanh chóng".
- Nguyễn Thanh Đàm -
oto-hui.com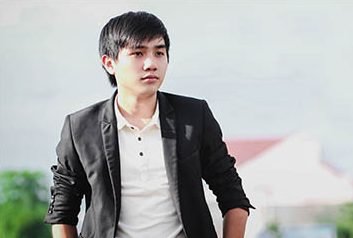 Đôi khi web bị lỗi hoặc bị hack, tôi không biết nguyên nhân và cách khắc phục, nhưng chỉ cần liên hệ kỹ thuật 123HOST, họ hỗ trợ xử lý ngay mặc dù lỗi này do website của tôi. Điều đó làm tôi yên tâm sử dụng các dịch vụ tại 123HOST. Đặc biệt họ luôn có sao lưu dữ liệu định kỳ và miễn phí nên tôi luôn an tâm với dữ liệu của mình trước mọi nguy cơ bản mật do mã nguồn website.
- Trần Văn Ngọc -
thienanit.com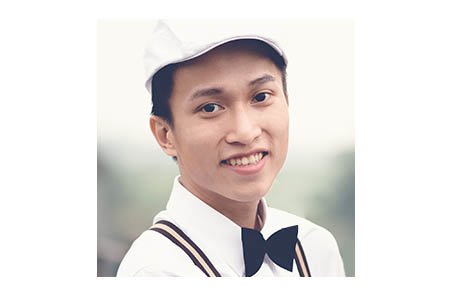 Khi sử dụng hosting của 123HOST, cảm nhận đầu tiên của tôi là website của mình chạy rất nhanh, ổn định, nhân viên hỗ trợ kỹ thuật được đào tạo chuyên nghiệp và tận tình. Hiện tại tôi rất hài lòng về dịch vụ, và tôi đang sử dụng nhiều dịch vụ khác tại 123HOST.
- Nguyễn Ngọc Thiên Lộc -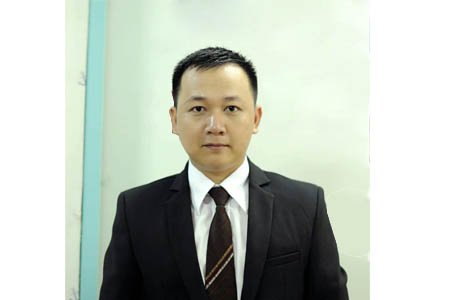 Tôi cảm thấy rất hài lòng với chất lượng dịch vụ, đặt biệt là phong cách hỗ trợ rất chuyên nghiệp của nhân viên 123HOST.
- Lê Hoàng Phi -
MAKE EVERYTHING EASY
WITH 123HOST!
Contact now for free support and consultation at our coffee, coffee shop or via phone.