Our Customers
Supporting customers enthusiastically is our motto!
As a service provider, we always determine from the beginning that focusing on customers is the most important task. That is the motivation for us to improve our products and services every day.
Our typical customers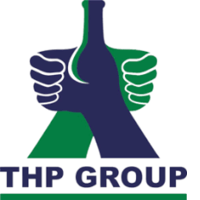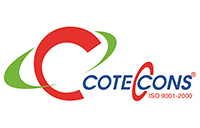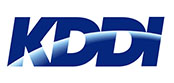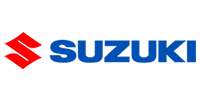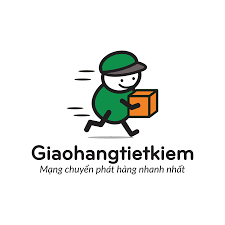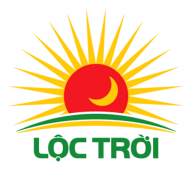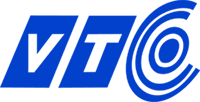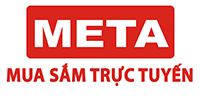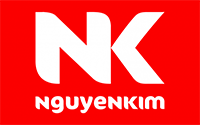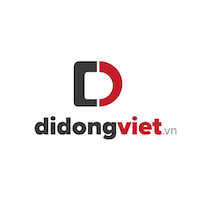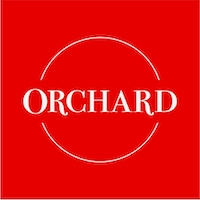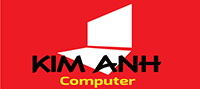 Reviews from customers after using the service
Free Hosting
Trần Phước Lộc
Tuyệt vời
Free Hosting
Nguyễn Bảo Châu
Nhân viên tư vấn tuyệt vời tận tâm hổ trợ .
Free Hosting
Hoang Luan
Chất lượng quá đỉnh
Free Hosting
Nguyễn Vũ Hải Bằng (bang1338)
The support is very good, the site is stable
Free Hosting
Phát Đạt
Free hosting ổn nhất
Free Hosting
TMD
Tốc độ và độ ổn định rất tuyệt vời cho dịch vụ miễn phí mà tôi từng sữ dụng.
Free Hosting
maiducmanh
Dùng rất ok nên cho full 5 sao luôn
Free Hosting
Lê Trương Hoàng Thiên
Hosting chất lượng tốt.