Our Customers
Supporting customers enthusiastically is our motto!
As a service provider, we always determine from the beginning that focusing on customers is the most important task. That is the motivation for us to improve our products and services every day.
Our typical customers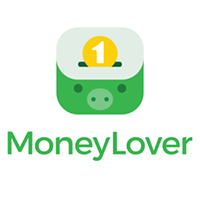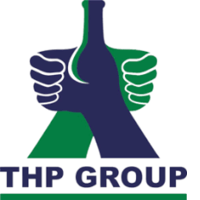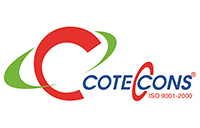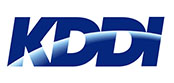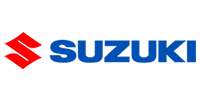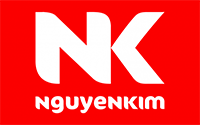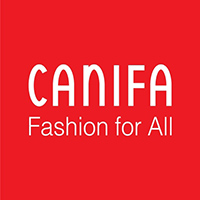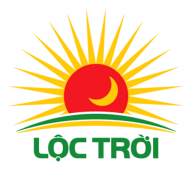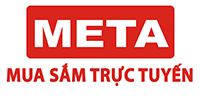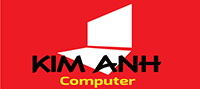 Reviews from customers after using the service
Free Hosting
Trần xuân quốc
Tuyệt vời chỉ có điều dung lượng khá ít nhưng miễn phí vậy là quá ok
Free Hosting
Lê Mạnh
Dùng khá là dễ
Free Hosting
Nguyễn Minh Đức
Mượt lắm ạ
Free Hosting
Tran Minh Duc
Good
Free Hosting
Nguyễn Văn Quốc Nguyên
Host rất mượt
Free Hosting
Nguyễn Dũng
Dịch vụ Rất là OK!!!
Free Hosting
Thanh vũ
Tuy là miễn phí không có lợi nhuận nhưng vẫn hỗ trợ hết mình
Free Hosting
Nguyễn Hoàng Nhật
Host nhanh ạ