SEO Hosting
Improve the quality of satellite sites, help keywords quickly get to the top of search engine
SEO Hosting is a dedicated hosting solution for customers who have many websites and want each website to have a different IP.
SEO Hosting system uses many different IP classes, help increase the quality of your websites on search rankings.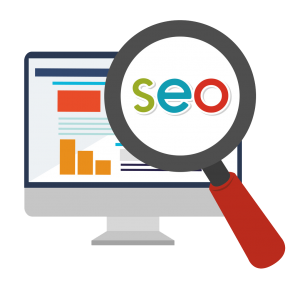 SEO Hosting Service Price List
Location Vietnam

You are using promotional code DJ4UH11, the price in the list below does not include the application of this promotional code. Click Order now to see the results of using the promotional code!
Gói
SSD Capacity
IPs
Addon Domain
Price
SEO1
1

GB

3
2
$5.79/ month
Order now

Popular

SEO2
3

GB

5
4
$11.84/ month
Order now
SEO3
10

GB

15
14
$31.84/ month
Order now
SEO4
15

GB

20
19
$35.53/ month
Order now
SEO5
20

GB

25
24
$55.26/ month
Order now

VIP Class

SEO6
30

GB

30
29
$81.84/ month
Order now
All hosting plans at 123HOST are UNLIMITED bandwidth, subdomain, parked domain, number of databases, number of email accounts, number of FTP accounts. See more Comparison of SEO Hosting plans.
The advantages of SEO Hosting at 123HOST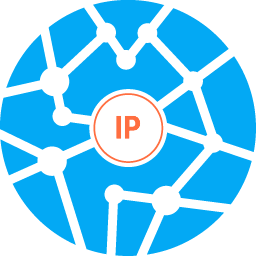 Many IPs
A Hosting account will use many different IPs, improving the quality of satellite websites.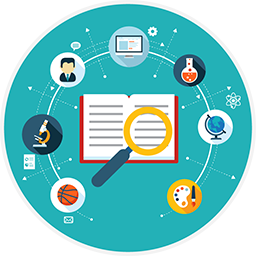 Different IPs Class C
SEO Hosting system uses many different IP ranges, and that helps increase backlink quality.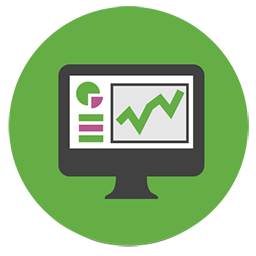 Centralized Management
Satellite websites are managed with the same Hosting account, and that helps manage effectively and easily.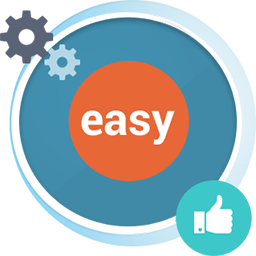 Easy To Use
Turning on and off and assigning websites to IP is very simple and easy with just 1 click.

Complete Automation
After assigning the domain to the new IP, the domain will automatically point to the IP without any further action.
No Downtime
Absolutely no downtime, no service interruption when manipulating IP configuration. .
Learn about SEO Hosting
Watch our introduction about SEO and instructions about how to install SEO Hosting.
Speed up 5 times with Litespeed Cache
Secure data with Jetbackup
Fight against denial of Service Attacks with DDoS Protection and Hardware Firewall
Fast transmission with servers in Vietnam
Performance
Speed up the access with Litespeed Cache.
Our hosting uses the premium Litespeed Enterprise Web Server. Going with the Litespeed Cache feature will help speed up your website. Support most popular CMS such as WordPress, Joomla, Xenforo, Drupal, OpenCart.
Litespeed Cache interface for WordPress.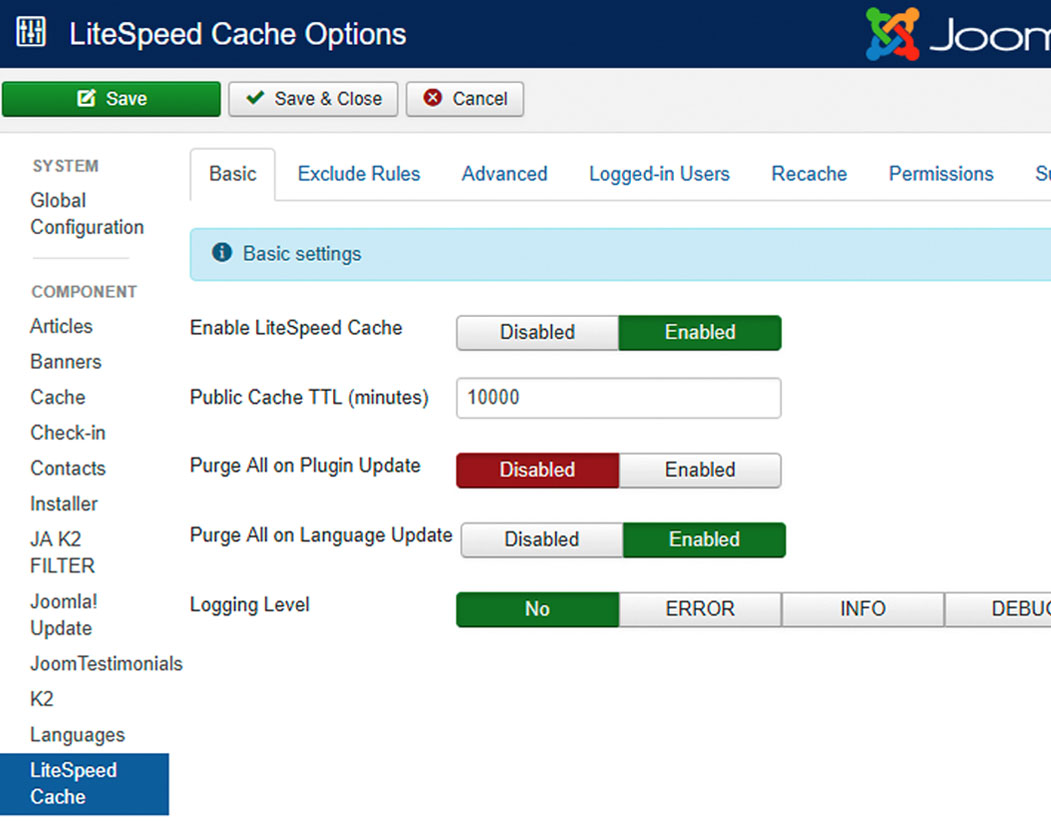 Litespeed Cache interface for Joomla.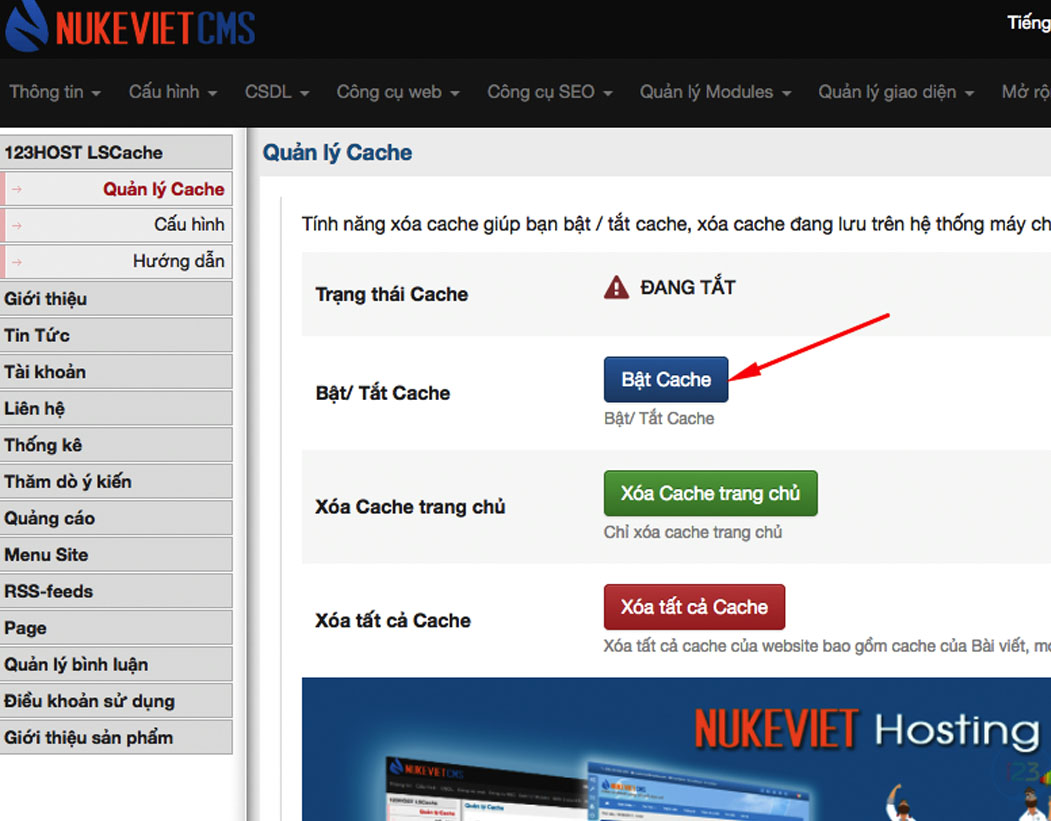 Litespeed Cache interface for Nukeviet. This plugin is developed by 123HOST.
Support
We are Vietnamese.
All 123HOST staffs are Vietnamese. We support customers in the English language, 24/7. Therefore, when using 123HOST's services, you not only get high-speed hosting but also fast support.
Technical Support
24/7
including holidays
Initialized
> 10.000
hosting accounts
Powerfull cPanel Apps.
We integrate the most powerful applications such as Softaculous, JetBackup, DDoS Protection, Malware Scanner at cPanel. You will enjoy using these apps.
Vietnam location
Fastest Transmission.
123HOST's hosting servers are located in Vietnam. Website loading speed and website resources will be faster many times than servers located abroad.
Don't worry about fiber optic cable breaks slowing down the website.
Avg Ping
7.6 ms
From Vietnam network
Ping faster
7 times
Compared to Singapore location
Ping faster
30 times
Compared to the US location
Absolute protection with DDoS Protection.
Your website will be protected by two layers of Web Anti-DDOS (layer7) and Hardware Firewall system (layer 4) of 123HOST.
Web Anti-DDOS is an anti-DDOS attack technology for websites developed by 123HOST. When there is an attack, the system will automatically turn on the filter, keeping your website safe 24/7.

High security with secureFolder.
You can lock folders and data on your hosting to prevent malware from changing the website content.
This is an advanced security technology, developed by 123HOST and exclusively for 123HOST's customers.
Secure data with Jetbackup.
You will not have to worry about data loss because we have a system that automatically backs up this data.
Freely restore data, download backups to your computer right in the cPanel interface. Support backup both source website and Database.
Uptime 99.9%
All of our hardware and software technologies help the system to operate stably. Your website will be accessed continuously 24/7. Data is absolutely safe.
Reviews from our customers
Many customers are using it and are satisfied. Let us be at your service!
Cao Nguyên
Mới dùng thử nghiệm hơn 1 tháng, ok :D
Choose hosting of 123HOST to get your keywords to the top!