123HOST's business email service helps you own an email address with your domain name like yourname@yourdomain.com.
Business email helps companies improve their reputation when working with partners via email. At the same time, it is easy to manage and allocate email accounts for your employees and departments.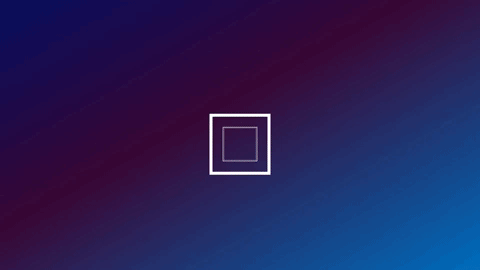 Business Email Service Price List
You are using promotional code S4YGSEF, the price in the list below does not include the application of this promotional code. Click Order now to see the results of using the promotional code!
---
Extra hard drive space is applied when customers register for a service cycle of 3 months or more..
The advantages of Business Email Service
HIGH SECURITY
The system is encrypted for sending emails. Along with the SSL installation.
LOW COST
Huge cost savings compared to Google services, Office 365.
SUPPORT TEAM
The support team is enthusiastic, reliable, always available 24/7.
STABILITY
It's less affected by transmission line problems when fiber optic cable breaks.
Easy to install
Installing your own email is so easy within 5 minutes.
HIGH INBOX RATE
The inbox rate is up to 99% with a dedicated server and clean IP.
FRIENDLY INTERFACE
The interface is really intuitive and easy to use even if you are a person who does not know too much about technology.
EASY TO MANAGE
Managing each assigned email account is easy with the dedicated admin interface.
FAQ - FREQUENTLY ASKED QUESTIONS
CAN I SYNC EMAIL ON OTHER DEVICES?
Syncing your email to other devices such as laptops, tablets or mobile phones is easier than ever, and absolutely no delay.
DO ALL DATA LOST WHEN TRANSFERING EMAIL DATA FROM OTHER LOCATIONS?
Currently, the data transfer will also depend on whether your previous provider allows data transfer or not. However, 123HOST's support team by different methods will do their best to help. Please contact us so that 123HOST can consult you the best.
WHAT ARE THE CONDITIONS FOR USING THIS BUSINESS EMAIL SERVICE?
The prerequisite is that you have your own domain. If you do not have a domain, you can register one at 123HOST. If you already have a domain, 123HOST will support pointing DNS records when initializing the business email service.