Reseller hosting
Do hosting business with your brand
Reseller hosting service helps customers to do their own Hosting business.
Using 123HOST's reseller hosting service plan, you can provide stable and high-quality hosting service in the name of your company, while only paying for 123HOST with a small cost. Any quality issues and technical support let 123HOST take care of them.
Reseller Hosting Service Price List.
Location Vietnam

You are using promotional code DJ4UH11, the price in the list below does not include the application of this promotional code. Click Order now to see the results of using the promotional code!
---
All hosting plans at 123HOST are UNLIMITED bandwidth, subdomain, parked domain, number of databases, number of email accounts, number of FTP accounts.
The advantages of Reseller Hosting service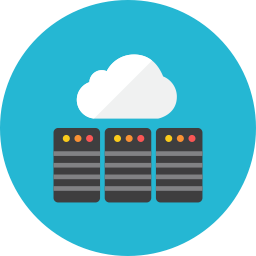 Don't require technical knowledge
Any technical problems let 123HOST take care of them, you just need to do hosting business with your own brand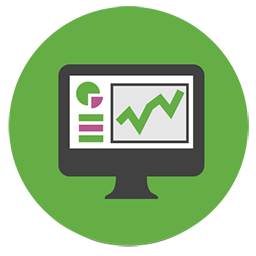 Full of tools
Provide a full-featured WHM/cPanel interface for easy management. Support connecting API to your billing system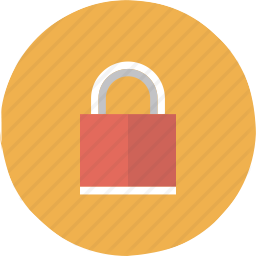 Anti-DDOS attack
123HOST's 2-layer anti-attack firewall technology keeps the system safe 24/7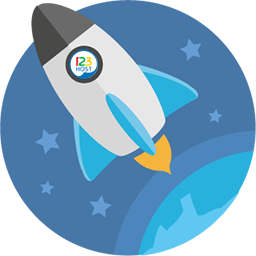 Unlimited
Outstanding features with unlimited bandwidth, unlimited email accounts, FTP, MySQL, Unlimited Domains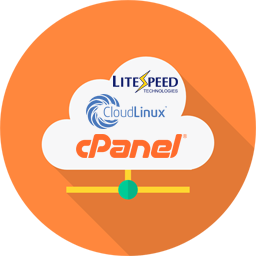 Advanced technology
After assigning the domain to the new IP, the domain will automatically point to the IP without any further action.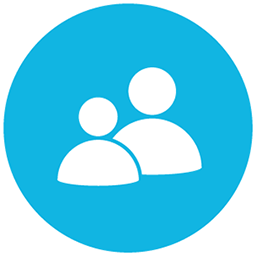 VIP Support
Support customers anytime via Email, ticket, LiveChat, Phone. Whenever customers need
The brand is yours
No need for technical manpower, all 123HOST undertake. Your brand, 123HOST's quality commitment, peace of mind sales. The reseller hosting system does not have any information of 123HOST.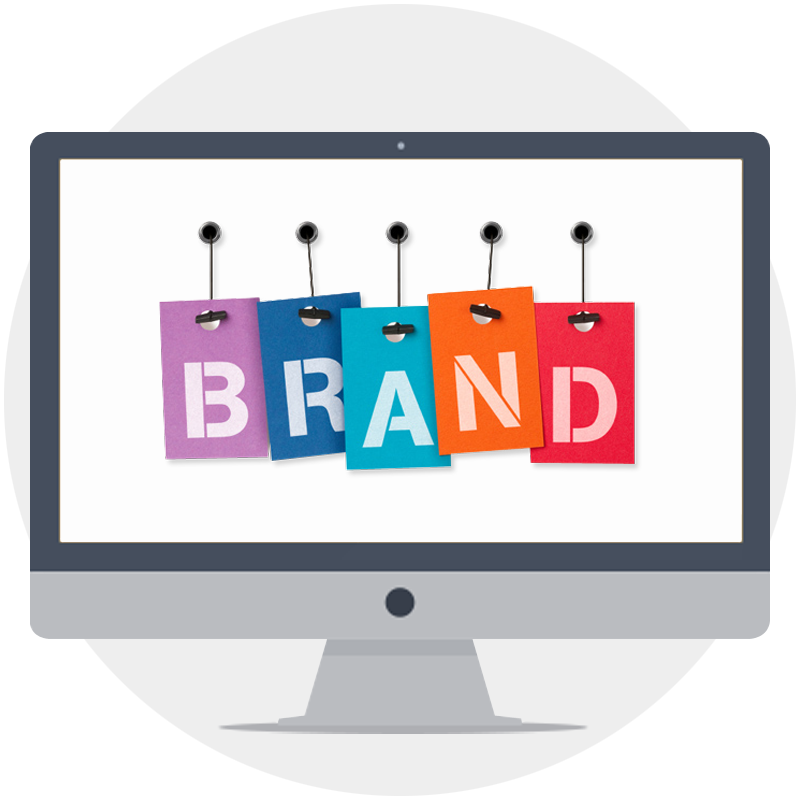 Integrating all the best.
Automatic firewall technology fights against 2-layer DDOS attack. Help make the system stable against denial of service attacks.
CloudLinux operating system helps to limit the resources of each hosting plan. Prevent local attacks.
Powerful server hardware with SSD Enterprise hard drives.
Web server Litespeed Enterprise. Litespeed Cache technology support.
Softaclulous, Jetbackup, PHP 7.
All plans are UNLIMITED bandwidth, FTP, domain, MySQL, and Email.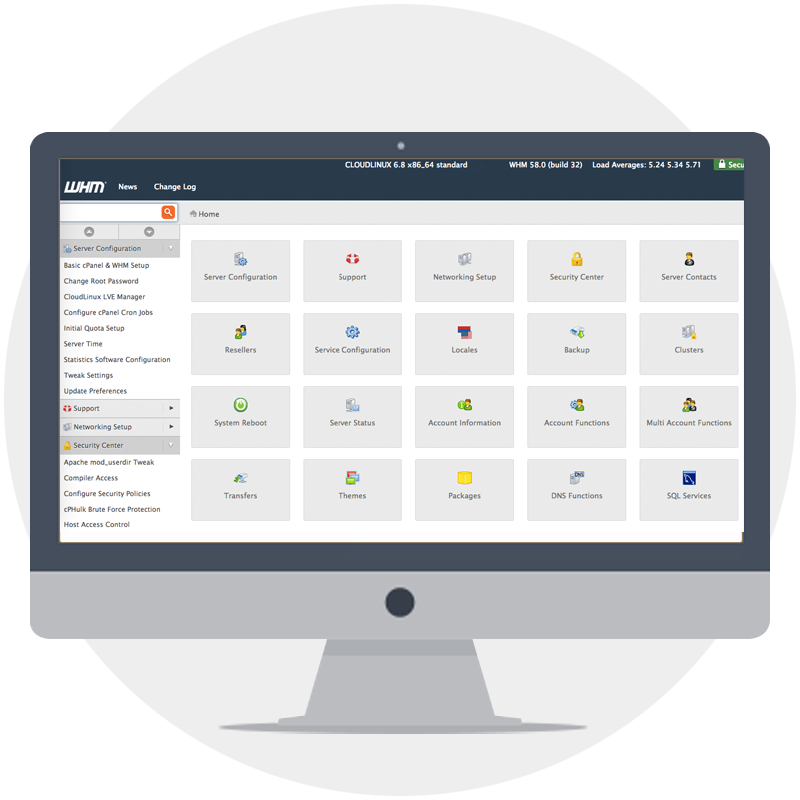 Supported by a team of experts
Professional support team solves your problem at any time
The technical team handles all requests, available 24/7/365 including holidays.
Support via Phone, Ticket, Email, Livechat or in person at the office.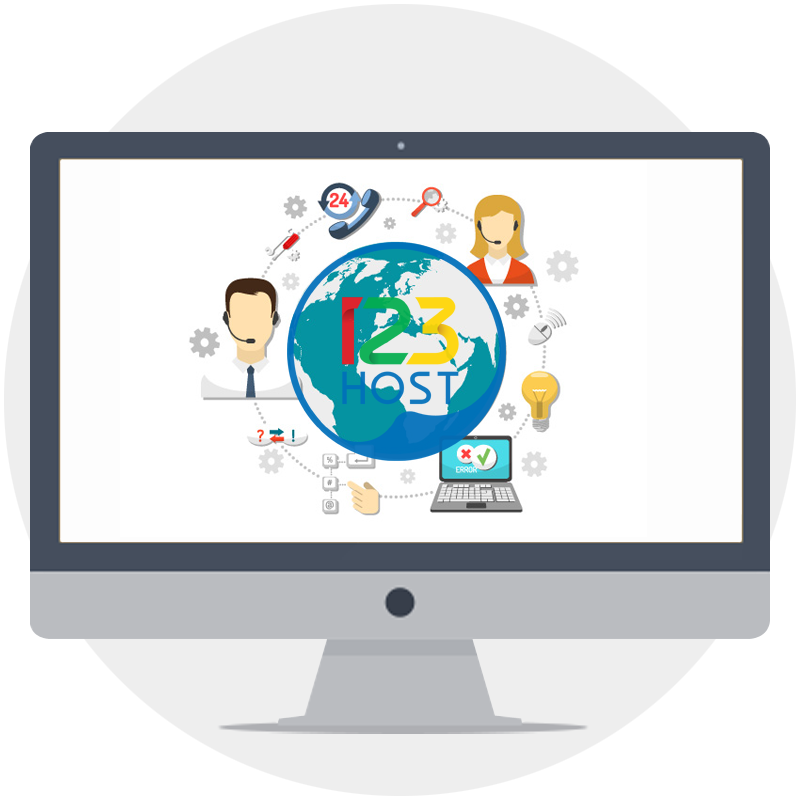 Uptime 99.9%
With more than 8 years of experience in implementing reseller hosting services, we are committed to providing a highly stable service with 99.9% uptime.
Reviews from our customers
Many customers are using it and are satisfied. Let us be at your service!
Hoàng An
Quality hosting, high stability, great customer support
Trần Huy Bình
Mình dùng từ 2014. Lúc đó làm quen Sếp 123HOST trong một forum nên được ưu đãi. Dùng hầu tất cả các dịch vụ. Rất rất tốt, luôn luôn cập nhật cái mới nhất và khách hàng luôn ưu tiên hàng đầu. Mới đầu dùng nhiều bên khác nhưng chỉ hài lòng 123HOST tới tận hôm nay. Chỉ có 1 chữ là "good".
Phạm Quốc Tuấn
Nhân viên kinh doanh tên Bông hỗ trợ tốt gần gũi, đã mua nhiều dịch vụ bên đây. Phần suport khá ổn, nhưng cần nắm chuyên môn tốt và sát sao về thắc mắc của khách hơn là lang mang
Phạm Tuấn
Nhân viên sale rất nhiệt tình và hỗ trợ tốt. Phần support kỹ thuật hơi bị thiếu chuyên môn đôi lúc nc mà ko giải quyết dc nhiều