More than 90% of Internet users in Vietnam use Google to search and nearly 70% of users search products on google before making a purchase.
Google Keyword Ads is the fastest and simplest way to help you reach millions of potential customers on the Google search page.
Bảng giá dịch vụ Quảng cáo Google Ads
Plan
Ads Template
Tracking
Google Analytics
Free LP
Report
Price
GA2
2
No
No
No
Monthly
$157.89/ month
Order now
GA3
3
No
No
No
Monthly
$263.16/ month
Order now
GA4
5
No
Yes
No
Monthly
$368.42/ month
Order now

Popular

GA5
5
No
Yes
No
Monthly
$526.32/ month
Order now
GA6
10
No
Yes
No
Monthly
$789.47/ month
Order now
GA7
10
No
Yes
No
Weekly
$1,052.63/ month
Order now
GA8
10
Yes
Yes
Yes
Weekly
$1,578.95/ month
Order now
Four steps for customers coming to you with Google Ads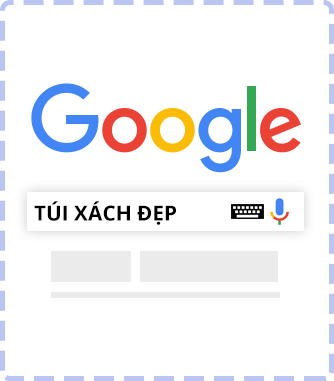 Step 1
Customers search for products they need to buy on Google.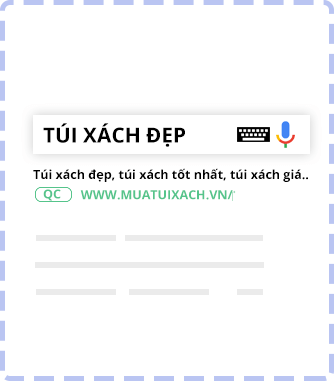 Step 2
Your website is displayed on the top of Google search.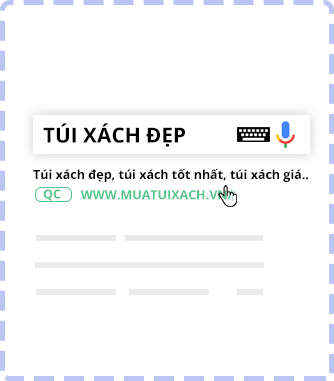 Step 3
Customers refer to products on your website.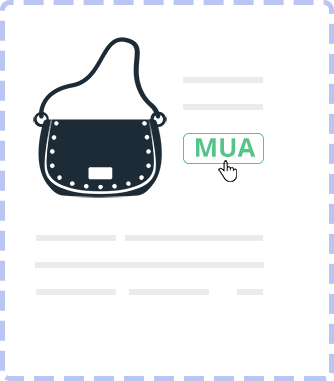 Step 4
Customers choose to buy products on your website.
Reach
RIGHT CUSTOMERS, RIGHT TARGET AUDIENCES
With a professional advertising team, we will help you reach the right customers with the fastest time and the most economical cost.
Your ads will be optimized to reach your target audience, and constantly changing content.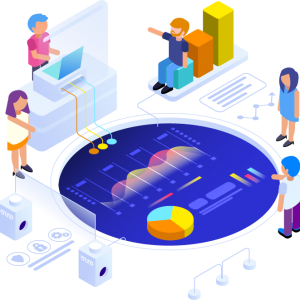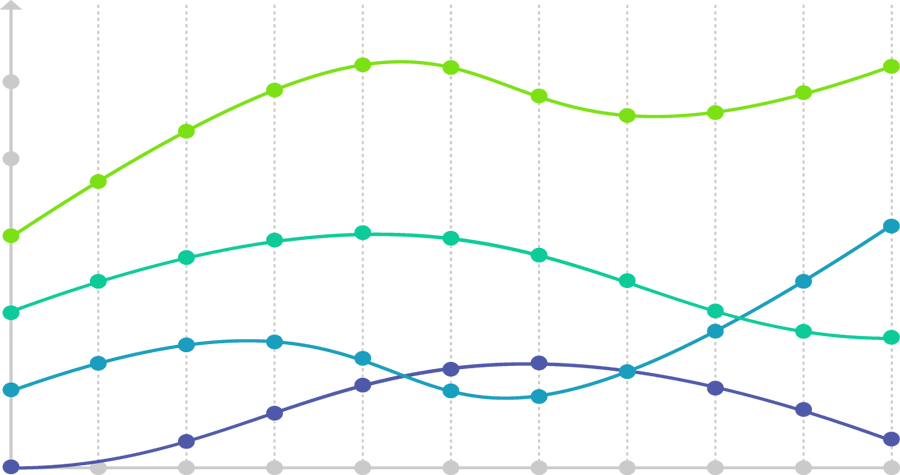 MONITOR
CUSTOMER'S SOURCE
Support integrating Google Analytics to track Website metrics.
Integrate tracking codes to know the source of visitors.
Integrate free tools as Livechat, increase opportunities to reach and consult customers.
Working Process
CONTACT CONSULTANTS
Please contact 123HOST to be consulted about the suitable Google Keyword Ads service plan.
MAKE PLANS
123HOST sends a reference plan based on customer's request, with detailed quotation.
RESPONSE AND FIX
Customers give some feedback and exchange with 123HOST to complete an advertising plan.
PERFORM CONTRACT
Customers make a payment according to the agreement, 123HOST will activate the campaign as planned.
SET OF SOLUTIONS INCREASE SALES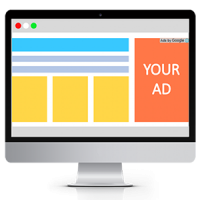 Google Display Network
With coverage up to more than 80% on many different websites, GDN is one of the most popular forms of remarketing today. Make sure customers will always "REMEMBER" you.
FACEBOOK ADS
The most popular social network today. That helps your products reach huge and potential customers.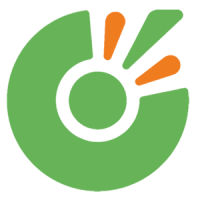 CocCoc Adverstising
Coc Coc is a browser used by a large number of Vietnamese people. It's considered as effective as Google advertising for certain fields.