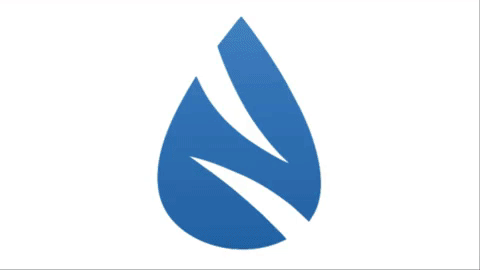 NukeViet Hosting is SSD Hosting service resersed for NukerViet CMS
123HOST is the unique Hosting Provider that integrates 123HOST LSCache technology to accelerate the Nukeviet website. Moreover, we are the first hosting provider that achieve certification compatible with Nukeviet 4.x
NVH1
$6,32 /month
2GB SSD
Unlimited Bandwidth
2 Addon domain
Unlimited Databases
Unlimited Email account
123HOST LSCache
Anti DDOS
Malware Scanner at cPanel
Most Popular
NVH2
$13,16 /month
5GB SSD
Unlimited Bandwidth
5 Addon domain
Unlimited Databases
Unlimited Email Account
123HOST LSCache
Anti DDOS
Malware Scanner at cPanel
NVH3
$18,42 /month
10GB SSD
Unlimited Bandwidth
10 Addon domain
Unlimited Databases
Unlimited Email Account
123HOST LSCache
Anti DDOS
Malware Scanner at cPanel
ONLY FOR NUKEVIET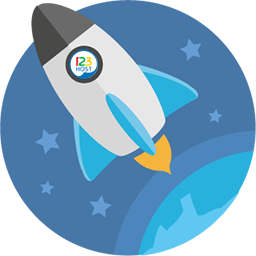 123HOST LSCache
123HOST is the unique Hosting Provider that integrates 123HOST LSCache technology. Help your website speed up several times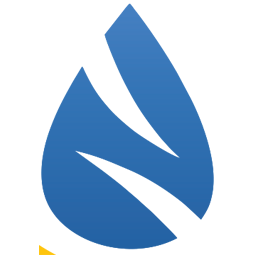 Hosting for Nukeviet
123HOST is a first hosting provider in Vietnam who has a hosting package for NukeViet CMS.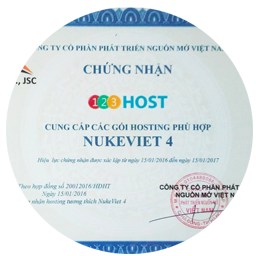 Certification compatible
123HOST is the first hosting provider that achieve certification compatible with Nukeviet 4.x. See more information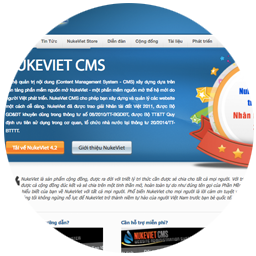 Administration of Nukeviet.vn
123HOST is proud to be the sponsor and server administrator for the website https://nukeviet.vn. Website Nukeviet.vn is currently operating at the server system of 123HOST!
FAQ
How can i contact when i need technical support?
123Host provides many customer supporting services. Helping you is our pleasure. Please see all the supporting services channels here.
What PHP version is 123 supporting?
Hosting at 123 HOST supports all version from 4.x to 7.x. Furthermore, customers are able to choose any PHP version at cPanel. Please click here for more detail
Do hosting back up automatically?
Hosting of 123HOST is automatic backup data system one time a day, save 7 backup versions in day. Customers are able to require technical team to recover their own data for free anytime.
How I can speed up website with Litespeed Cache?
The web server only cache when it finds that your WordPress website has the Litespeed Cache plugin what is installed.
You can also install the Litespeed Cache plugin by yourself in  here, or ask for technical support.
What do I install module 123HOST LSCache for?
123HOST is the only hosting provider that integrates 123HOST LSCache technology at Web server of 123HOST to speed up Nukeviet website with module 123HOST LSCache:
Customize on/off, wipecache at Web server side
Configure caching time for website.
Connect  to web server to clear cache automatically when website updates  .